Dripto, what is it? Here is the first Shop2Earn token and crypto e-commerce platform. Discover all its advantages and features.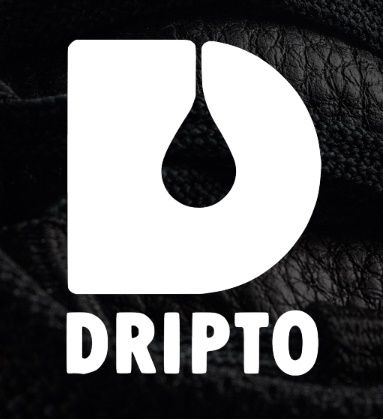 Dripto is an online resale marketplace where sneakers, streetwear, and luxury goods are purchased and sold exclusively through cryptocurrency. This platform was developed with the specific intention to make streetwear accessible by offering them at affordable prices and rewarding the platform users and investors.
This platform deserves to be mentioned in the crypto news because it fills a need that is becoming more and more pressing. See for yourself.
Dripto, how was this made possible?
The primary objective was to create strategic partnerships with consignment stores and resellers to establish a robust supply chain, as well as the development of a broad supply chain, as well as the implementation of an extensive rewards system that rewards system that provides access to passive income. As well as a discount store and other mechanisms designed to help users get their grails.
It is important to note that the team behind the project is a close-knit team. It is driven by a huge passion: basketball. In addition to this passion for the sport, the team is very sensitive to the subject of fashion and the arts.
Its goal is also to bring back streetwear in the culture it belongs to by leveraging the benefits of blockchain technology.
Everything has been done to reimagine the e-commerce landscape and the resale industry by building the first marketplace of its kind.
Dipto solves two problems:
Despite huge advancements in the adoption of blockchain technology, there is a lack of ways to use
cryptocurrency to pay for real-world goods and services. The need to revert assets back into fiat is
inefficient, costing users time and money through fees and waiting periods.
The dominance of bots and resellers with extensive connections has made it virtually impossible for the average enthusiast to buy products for retail price. There are few options but to resort to overpaying on resell platforms, riddled with heavy fees.
The proposed solution:
A resale platform that facilitates payments for sneakers, streetwear apparel, and luxury goods using cryptocurrency – designed to reward buyers, sellers, and token holders for their role in building out
the Dripto platform, community, and vision.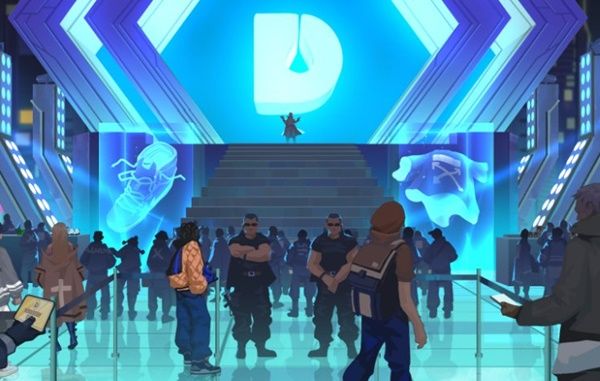 Dripto Reward ecosystem:
Lotery system:
Buying $DRYP will grant lottery tickets; the lottery system is held every week to give away unique
prizes, ranging from but not limited to: BUSD payouts, all-inclusive vacation getaways, original
art pieces, and one-of-a-kind apparel care packages, designed by reputable brands in our partnership network.
How it works?
One ticket is granted for every 1,000 $DRYP purchased, and tickets do not carry over to the next week.
Entries are disqualified for users that sell their tokens before the end of the Lottery week. Lottery winners are announced on dripto.com/lottery.
Staking:
Liquidity Pool
All token holders are eligible for staking benefits through the first method. This allows users to stake $DRYP into a liquidity pool, which allows our token to be traded with consistency. In return, Dripto pays out participants in $DRYP at an extremely high APR.
Listing Items
After successfully completing 1 sale on the platform, users are automatically enrolled into the second
category of staking benefits: listing shoes. An innovative protocol has been implemented in our contract that assigns a generic (non-value) NFT for every shoe listed on Dripto, which is automatically staked on behalf of the seller. Once the shoe is sold, the NFT is unstaked.
There are still other reward mechanisms that we invite you to discover on the project's native platform.