Cubix the sports ecosystem to discover. Discover the features and benefits of this ecosystem.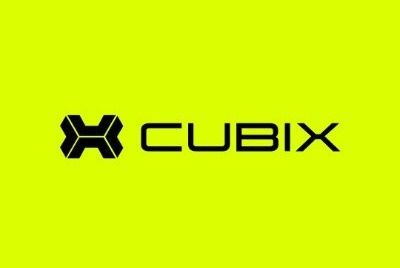 Cubix is a sports ecosystem designed to disrupt the sports and esports industry.
Here is a protocol that will please those who follow the GameFi news, find out why?
Start playing and earning in minutes
Collect your favorite players, form your team, and see how they stack up against their real-life counterparts.
Cubix, introduction:
The CUBIX Fantasy Sports Game
Fantasy sports is one of the most popular pastimes in the world today. Roughly 60 million players have been reported to participate regularly in fantasy sports in North America, while there are more than 100 million active players in India alone.
These figures appear staggering on their own. However, once they're considered alongside future projections, they become even more pronounced. For instance, the fantasy sports industry is projected to experience explosive growth at an impressive compound annual growth rate of more than 10.7% for the 2021–2026 period.
Combine this with the rapid proliferation of the non-fungible token (NFT) market and digital collectibles in general, and the potential implications for the industry are enormous.
Cubix can resolve all these issues, and others, by introducing a novel way for sports fans to participate in fantasy sports.
The Cubix ecosystem comprises several critical components that work together to support each other, and collectively make up an enjoyable and a potentially highly profitable experience for players.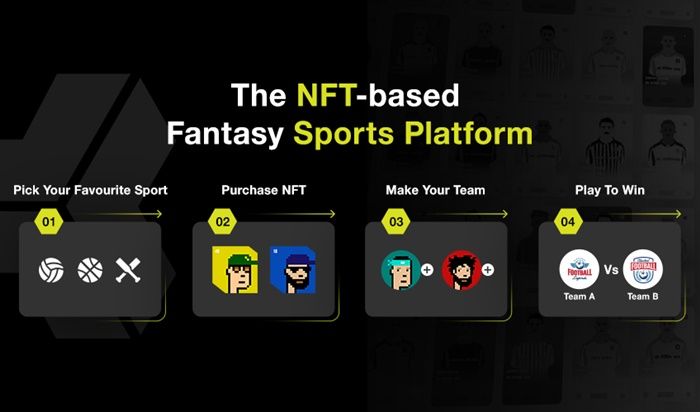 The components are as follows:
The $CUBIX utility token and the Cubix wallet
NFT sports card packs, which can be purchased using $CUBIX tokens
The Cubix NFT Marketplace, where users can buy, sell, and trade their player NFT cards
A blockchain-based non-NFT fantasy sports game
The NFT-based fantasy sports game
The Fan Club
Gameplay Mechanics
On this platform, fantasy sports players are able to choose from among 5 different sports. Due to the size of the total addressable market as well as the enormous popularity of both soccer and cricket, Cubix caters mainly to these two sports and their fanbase.
The other sports supported by the platform receive significant attention as well.
The team has invested a substantial amount of energy and time into developing the platform to cater to the other sports audiences, which are composed of cricket, football, rugby, baseball, basketball, hockey, and Kabaddi fans.
Build your own team and play according to your style
Gameplay is broken down for all 5 sports types below.
NFT Fantasy Sports Game
In the NFT version of the fantasy sports game, participants pick their player lineup for an entire tournament or for seasonal matches, and for day-to-day matches. Points are tallied, and winners stand to receive $CUBIX tokens.
CUBIX token: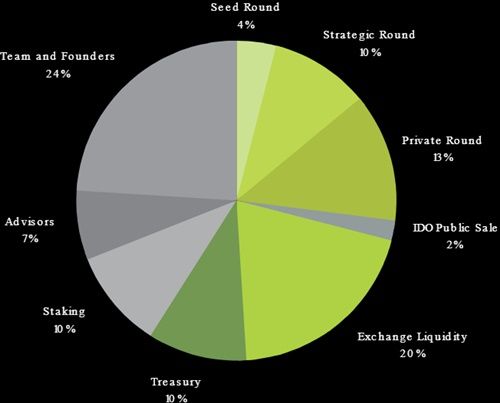 The $CUBIX token is the engine that drives the Cubix ecosystem. At present, the token use cases chiefly involve the fantasy sports gameplay and the NFT marketplace.
When users win their matches, they win $CUBIX tokens. But $CUBIX isn't limited to being just a token for buying and selling in-game NFT assets. When it comes to utility, it offers much more than the typical token issued in play-to-earn games.
As a utility token, $CUBIX provides additional earning opportunities, such as staking (in the near future), earning via liquidity pool provision with the BNB–CUBIX pair on Pancakeswap, and more.
Please follow and like us: