Crypto.com receives Malta's first EMI license, what does this mean? It is the first global crypto-currency exchange to obtain an EMI license. Here's what you shouldn't ignore.
Crypto.com, the digital asset trading platform announced that the company has become the first global crypto-currency exchange to obtain an Electronic Money Institution (EMI) license from the Malta Financial Services Authority (MFSA).
According to the announcement,
Crypto.com's EMI license will allow the company to issue cards and bank transfers to consumers in the region.
The trading platform revealed that the EMI license has been approved and the company believes that this is a "watershed moment for the crypto-currency industry."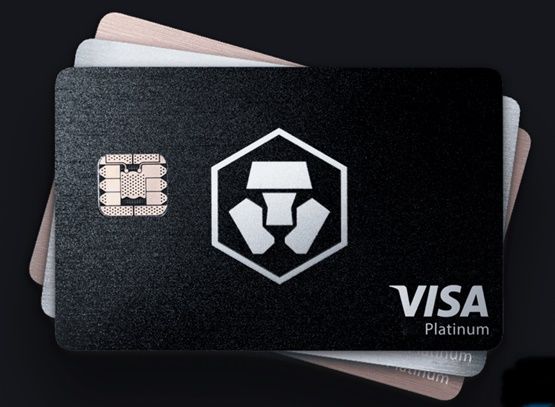 Crypto.com, an important announcement for debit card users:
In the announcement of Crypto.com's MFSA license, the exchange also explained how it obtained an Australian Financial Services License (AFSL) last year in December. Crypto.com also obtained a primary membership with Visa in March 2021. Following the AFSL license, the company also announced that it would be offering Crypto.com Visa cards in the near future.
It seems that blockchain companies domiciled in Malta increasingly want to comply with regional and even international regulations. Remember that this has not always been the case.
Indeed, Malta has been considered a hotspot for crypto companies and has even been dubbed "Blockchain Island." In April 2020, however, a report estimated that about 70 percent of crypto companies had not applied for MFSA authorization. At the time, no digital asset companies had been licensed and only 26 companies had applied.
Please follow and like us: