Rich City is a social NFT mobile game. The game is powered by $RICH, which will be the sole currency of the game.
Rich City, the goal of the game is to collect rare NFT items, purchase real-estate to display your items, chill with other players and sell and trade NFTs to make real money!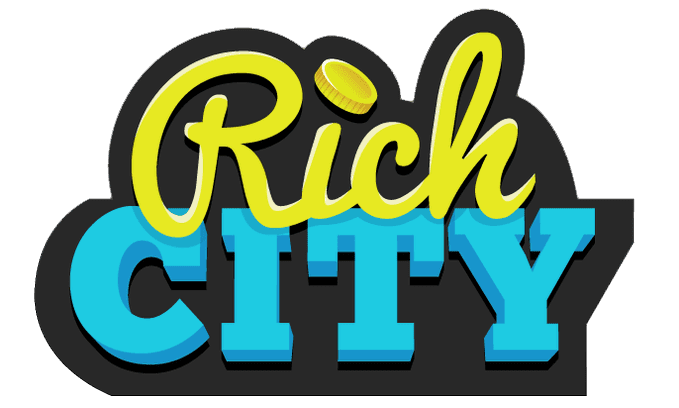 Impossible to talk about crypto news and ignore this wonderful project.
Rich City explained in a few words:
Rich City is an NFT online social game that uses the Rich City currency as the game currency. Players collect NFT items and can display them in their rooms.
Each room functions as a chat room where you can hang out, chat or exchange with other players. Discover a variety of condominiums and other residences around the world, each with a variety of amenities and special surprises!
Buy In-Game Real Estate:
Purchase residences all over the world – ranging from studio apartments, to penthouse condos and more. Whatever you decide, feel free to make it your own – decorate and display your NFT collection however makes you feel at home!
Residences can be purchased and sold, pre or post-construction, in the Rich City marketplace!
NFT packs:
NFT packs can be purchased in the marketplace.
Each pack contains 3 common NFT items and 1 rare.
Rare items are limited to at most 10,000 units.
Keep an eye out for Super Rare and 1/1 Artifact NFTs!
A game that allows you to chat with other players:
You'll find large common areas in each building that all players will have access to meet new friends and spend time together.
In addition, you can create your own private room for you and your friends. and your friends, as well as enter other private rooms if you have access to them.
Travel and vacation all over the world!
New buildings and developments will be released frequently as the game continues to evolve and be updated with new features.