Reflex Finance and this REFLEX token, what is it? Learn about this new cash-generating protocol with staking opportunities. Information and direct access to the platform.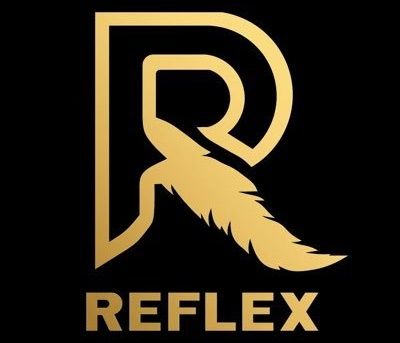 Reflex Finance is a long-term project that is aiming todisrupt the industry in a revolutionary way. Thedeflationary $REFLEX token is created for stakeholdersand the community. Initially, eight percent of the totalvolume is being divided among $REFLEX holders in$BUSD.
This ecosystem is developing a strong and infinitely growing community that ensures that the price of the Reflex token and its reflections continues to rise over time. Reflections are paid for in a stable currency, the $BUSD, to ensure sustainable growth and avoid price fluctuations in the passive income of holders.
This platform wants to create multiple income streamswhile creating new opportunities for the community. The passive income streams of the $REFLEX token will ensurethat the holders can spend their time as desired.
Reflex Finance crée de la valeur et de l'engagement à travers de multiples utilitaires qui seront publiés tout au long de 2022.
Reflex finance, reward structure:
15% tax
Tax will be paid for all transactions andwallet transfers.
Phase one:
8% BUSD Rewards
3% Marketing
2% Liquidity
1% Automatic
BuyBack and Burn
1% Staking Rewards
Phase two:
10% BUSD Rewards
1% Marketing
2% Liquidity
1% Automatic Buy
Back and Burn
1% Staking Rewards
Once the utilities are stabilized and the $100 million market capitalization is exceeded, Phase 2 will be activated.
Create stable passive income by holding the $REFLEX token.
The smart contract of Reflex Finance automatically distributes 8% of the total volume to the holders. The $REFLEX token is deflationary: 1% of the total volume is BBB (Buy Back & Burn) and 34.1% of the total supply will be burned before the presale. 2% of the total supply represents the team tokens and these coins will never be sold.
As such, the team will only be paid in $BUSD reflections. Join the Reflex Legion. Together we will create wealth for our holders!
$REFLEX, Token Supply and Distribution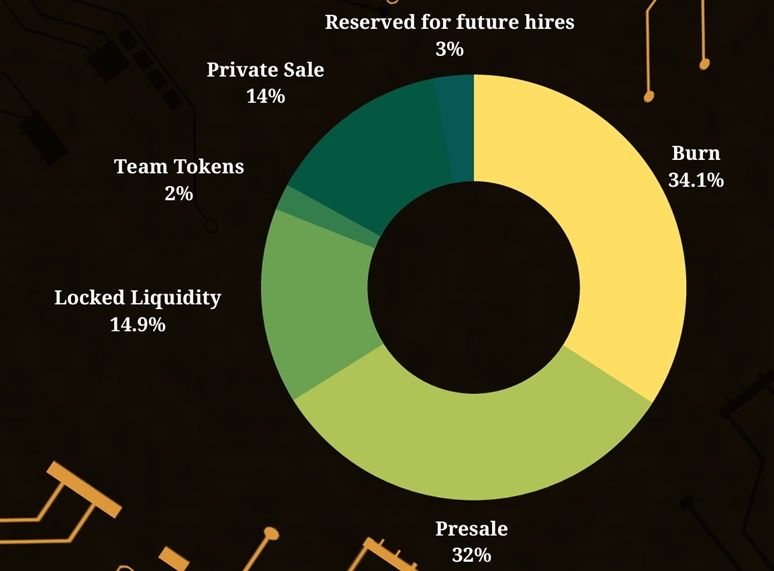 The individuals of the Private Saleare contractually obligated to hold$REFLEX for six months after launch.(14% of Total Supply).
The team tokens are vested and willnever be sold. (2% of Total Supply)