Rapid Stakes, decentralized online sports betting and casino. Find out more about this decentralized gaming platform.
Rapid Stakes is an innovative and all-inclusive decentralized sports betting and online casino platform.
If you're a fan of GameFi news, if you like online games, this is the platform for you.
Rapid Stakes, introduction:
This cutting-edge ecosystem is designed to provide a seamless experience for users while generating consistent wealth for investors through staking perks.
By integrating multiple EVM chains, Rapid Stakes ensures support for various payment and withdrawal methods, while also boasting an affiliate system that empowers Key Opinion Leaders (KOLs) to promote the platform through their affiliate links and earn passive income.
With over 50 proven fair games and continuous additions to the collection, Rapid Stakes is committed to offering a transparent and trustworthy gambling environment.
Introducing a decentralized platform that is revolutionizing the online sports betting and casino industry.
The main objective is to provide users with a secure, fair and feature-rich gaming experience, while rewarding investors with wagering benefits based on the platform's revenues.
By leveraging the power of blockchain technology and smart contracts, Rapid Stakes eliminates the need for intermediaries, improving trust and transparency in the gaming space.
Platform features:
Decentralized Sports Betting
This platform offers an extensive range of sports betting options, allowing users to wager on various sporting events across the globe. By operating on a decentralized network, users can place bets securely and enjoy quick payouts.
Online Casino
This platform boasts a wide selection of over 50 games in the online casino, featuring popular classics and exciting new titles. All games are thoroughly audited to ensure fairness, and users can indulge in a seamless gaming experience.
Staking Perks
Investors in Rapid Stakes benefit from staking perks, as they receive a share of the platform's revenue based on their staked tokens. This incentivizes long-term participation and fosters a thriving community of stakeholders.
EVM Chain Integration
To accommodate various chains for payments and withdrawals, Rapid Stakes supports multiple EVM chain integrations. This enables users to choose their preferred payment methods and enhances accessibility for a broader audience.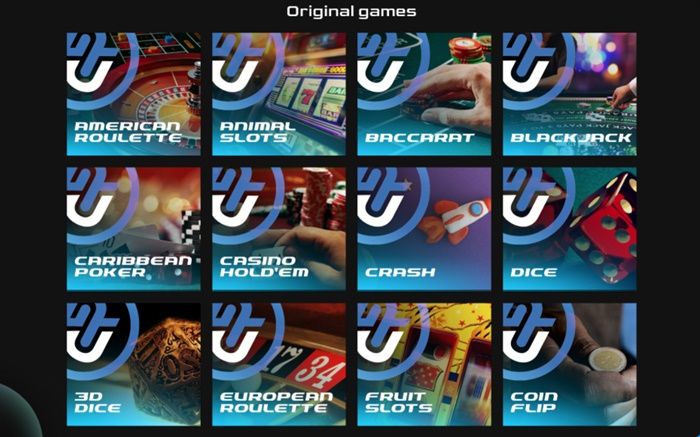 A few words from the team:
At $RAPID, we believe that by combining the elements of casino gaming with cryptocurrency. We get the best of both worlds as far as providing security and a fun experience in a decentralized manner. We believe that all users should have control over their gaming experience, without any hassle.
At Rapid Stakes, we uphold a commitment to transparency and fairness. Our games undergo rigorous testing to ensure they are genuinely random and unbiased. We take pride in providing a trustworthy gambling environment, devoid of any sneaky practices.
Conclusion:
Rapid Stakes is an innovative decentralized online sports betting and casino platform.
It offers a multitude of features. For example: support for multiple EVM channels, an affiliate system and a focus on fairness.
The aim is to be the first destination for users seeking a safe and rewarding gaming experience.
This will be achieved through continuous development and community involvement. The goal is to set new standards in the industry while building a solid and sustainable ecosystem for all stakeholders.