Promodio, advertising platform with blockchain. The platform will have three main service areas, find out which ones?
Promodio, what is it?
Promodio is an organization that combines the Advertising industry with Blockchain technology and supports this system with developments. Offering easy, cheap and high quality advertising services to users, Promodio also creates an opportunity for users to earn income from this sector.
How does Promodio work?
Promodio firstly will make Social media platforms connectable through its own infrastructure with modules built through blockchain technology.
In this step, the main function of the Promodio platform will be creates a bridge between those who want to receive advertising services on the specified social media platforms and those who want to earn income from these advertising activities.
Along with the developing progress, the integration process of new social media platforms will continue. The priority services that will enable the use of Promodio are as follows;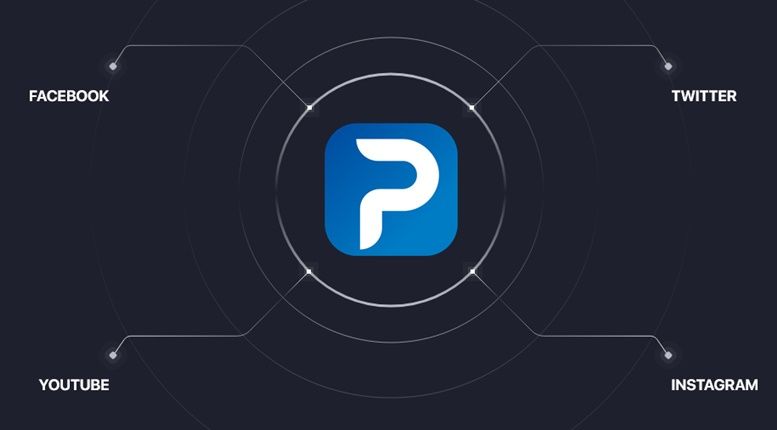 Promodio, what are the advantages of using this platform?
Advertising services will be accessible to everyone in a cheap, reliable and fast way thanks to Promodio technology. Promodio's ecosystem will be entirely composed of real users. All our users' personal information will be protected.
After the membership process, you can create advertising work with PMD Token payment using the platform. Or you can earn income by completing tasks in the advertising work created.
5 features to remember: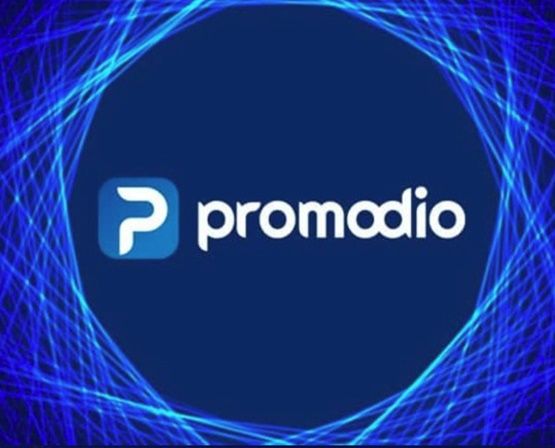 Decentralized
The platform has a decentralized structure that provides secure, fast and transparent service.
Inclusive
Promodio brings together those who want to create advertising services and those who want to make money from these advertising activities on a single platform, without an intermediary.
Easy and Effective
The goal is not only to provide efficient and easy advertising services to users, but also to provide regular revenue to users who will participate in advertising activities.
AI Support
Promodio, a platform that combines blockchain technology with the Advertising industry, also provides its users with an easier and faster service by providing artificial intelligence support.
ERC-20 Based
PMD is an Ethereum ERC-20 based token and will be automatically interoperable with software wallets, hardware wallets and exchanges that support the ERC-20 standard.
How to become a member?
Each user must be a member of the system in order to benefit from services. This applies to anyone who creates an ad post or participates in ad campaigns. There will be no KYC section on the platform. Our users will not have to share any personal information, except for the features that require standard membership information such as e-mail address and password when signing up.