Polar Nodes, what is it? Polar Nodes protocol is designed around an innovative and powerful reward mechanism: the POLAR-Node.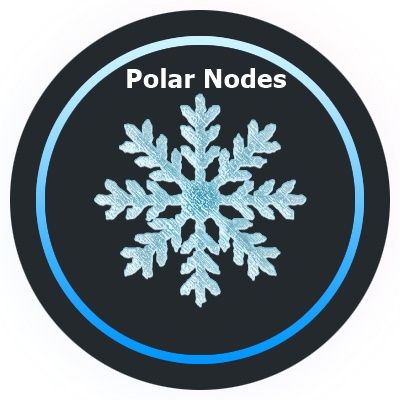 POLAR Nodes are the tools that allow you to generate high-yield rewards while reinforcing the sustainable growth of the token.
This means double rewards for you as the value of your rewards increase with the growth of the value of $POLAR.
POLAR-node is a gateway to community-selected DeFi protocols, allowing you to enjoy staking revenue with ease without having to go through bridges and swaps.
Polar Nodes, the vision:
POLAR NODES AIMS TO COMBINE REWARDS ACROSS YIELD PROTOCOLS
The idea of the Polar Nodes project is to invest into many DeFi high-yield protocols, ensuring a managed portfolio across projects of varying risk.
MANAGED RISK WITH A BALANCED SET OF INVESTMENTS
Polar Team will research and independently verify each protocol that will be invested.
REDUCE FEES AND THE TIME SPENT CLICKING
The Polar Nodes Network will move as one, and therefore its participants will be exposed to DeFi protocols without the network fees, the manual swapping, bridging, staking, bonding, etc.
Polar Nodes aims to combine the returns of DeFi protocols selected by the community, and redistribute the return to you. Thus, your risk is minimized and fees are wiped out.
This network introduces the concept of virtual nodes that take less than 10 seconds to set up, directly connected to the smart contract.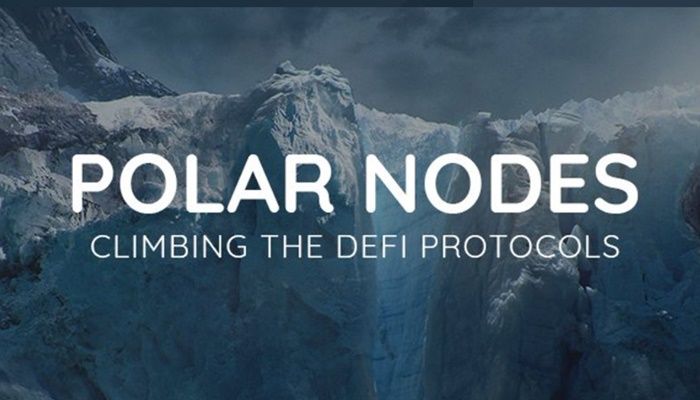 How to start using this network in three simple steps:
1. BUY $POLAR
$POLAR is available on the Avalanche Network. You can swap MIM for $POLAR on Traderjoe. Click on the button below to buy $POLAR tokens.
2. CREATE A NODE
A Polar-node costs only 10 $POLAR and has no on-going maintenance fees, subscriptions, or software to run.
3. ENJOY REWARDS
That's it! You can create up to 100 nodes per wallet, rewards pay out every 4 hours, and there's nothing else for you to do.
$POLAR, explanations:
$POLAR is a innovative token that is designed to generate high-yield rewards for you.
This means that you will be able to take advantage of a large variety of yield-generating protocols, without having to find the best ones yourself and conduct due-diligence, and without having to pay for the fees of each platform.
$POLAR uses a simple yet innovative mechanism to redistribute the yield while supporting the growth of the token: the Polar-nodes.
You can create a Polar-node with 10 $POLAR tokens. Once your node is created, it can't be undone and it generates lifetime returns in $POLAR tokens for you.
This ecosystem has just been launched (this means that you are still very early) so our current focus is to ensure the stability and growth of Polar Nodes, leveraging its powerful tokenomics designed for steady growth.