OUD token, what is its purpose? Investing in the future of our planet with green cryptocurrency.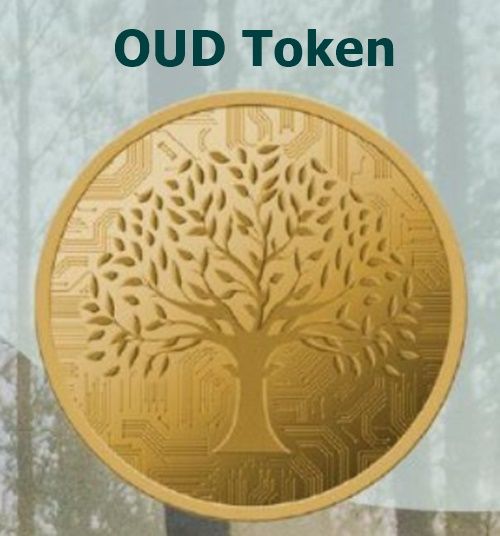 OUD token is a green crypto-currency on a mission to protect our precious natural resources and make the world a greener place for future generations.
To address global issues, the ecosystem around this token brings together Aquilaria trees in an ecological environment.
OUD token, what exactly is it?
OUD Token will be the world's rst biological token which supports the plantation of Aquilaria
trees.
The company combines blockchain technologies with a multibillion dollar industry.
It will be more than just a token that is related to Aquilaria: An ecosystem token at the same time that aims to bring more green life to the world.
A living token that is on a mission to make this world a greener environment and preserve our precious wild forest. We want to create a balance between the social, environmental and nancial sector. The world is getting to a point of no return, however, it is still not too late to take action. By joining forces (users and big corporations) together we can make a big impact.
OUD Tokens look to become the bridge between the real world and virtual world by bringing a great balance between economical and ecosystem onto the blockchain.
As part of the development plan of this ecosystem, people will be able to spend tokens freely the cryptographic universe.
Currencies should exist in an easily accessible electronic wallet and, eventually, could be connected
to debit cards for spending in the real-world market.
A new era for crypto-currencies, combining the
historic security of the entire aquilaria industry, with the efficiency of digital currency.
Possess the ability to maneuver around the world for free at high speed, while stabilizing other crypto-currency .
The feasibility of this plan may vary from country to country, depending on legal conditions.
Tokenomics: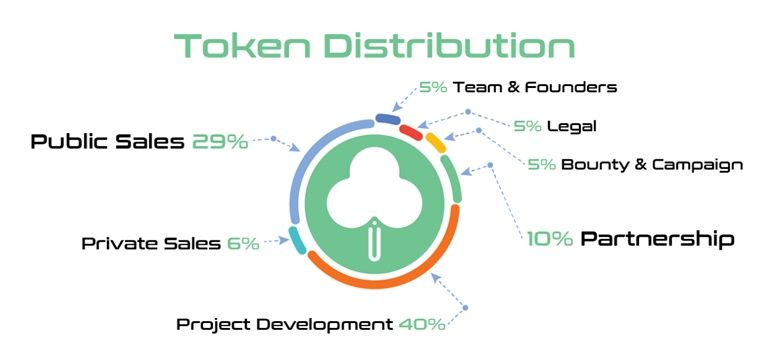 Coin Ticker: OUD
Platform: ERC-20 & BEP-20
Token Type: Utility
Standard token: FA 1.2
Max Supply: 7,000,000,000 OUD
Total Supply: 2,000,000,000 OUD
Circulating supply: 900,000,000 OUD
In conclusion:
OUD Token is designed to be a cryptocurrency with the goal of bringing more green life to the world.