OmniaVerse, what does this platform offer? Find out how to buy, sell and trade monuments on the metaverse (Minecraft or Meta)!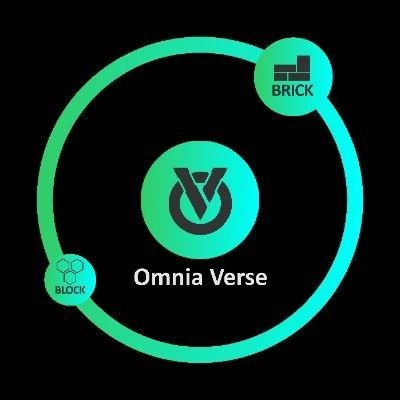 OmniaVerse is the first ever multiverse portal that allows the hidden artist in all of us to build monuments whether imaginary or real and either sell or trade or if you like it too much monetize it by allowing other players to visit and experience using oculus.
OmniaVerse token and objectives:
Omnia Verse token is a utility token to help strengthen a community that eats, sleeps and breathes Multiverse and crypto using OmniaVerse.
OmniaVerse aims to become a pioneering mission by introducing a community utility token that maintains self-sustaining liquidity.
Its exposure to the world is ensured by the team's strategic marketing plans, an experienced development team and time-locked portfolio implementations.
In the initial phases, the goal will be to build the community that will join the project in the mission to take Omnia Verse to new heights, creating a better product using a sustainable business model!
Later, it is planned to expand the Omnia Verse portal implementations by migrating and replicating OmniaVerse on various other networks without compromising the mission. A good amount of tokens have also been allocated for the community reward and incentive processes.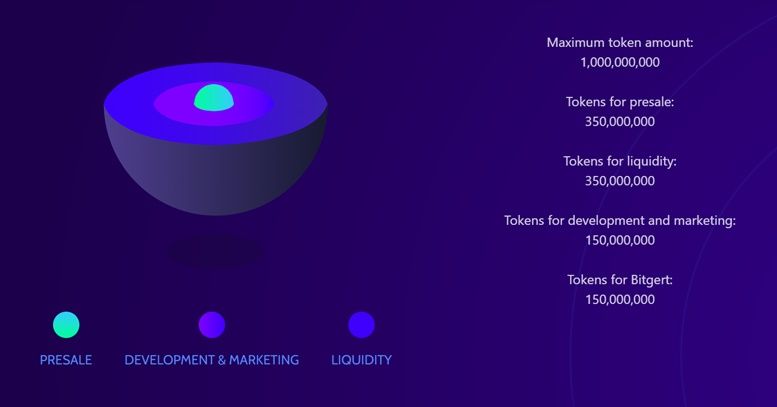 Art powered by crypto-currencies in the Multiverse, the place where everyone is an artist and all artworks can be monetized. This is what OmniVerse is all about. As you can see, this ecosystem has everything to be mentioned often in the metaverse news, because it will meet many needs for many people.
This system works according to three simple principles:
Buy
Buy listed artwork as an NFT using Crypto on OpenSea.
Sell
Build artwork for free and sell them as an NFT on OpenSea. Claim your first free sandbox and get an attractive incentive.
Trade
Trade artwork with other artists, once traded, artwork is yours and you get a chance to make it better.
To conclude, here are some features and functions that characterize this ecosystem:
Multiverse: Minecraft and Meta supported.
Decentralized Marketplace
Monetization
Fair Incentivization
Live Tracking
Independent Transactions