MintySwap, the fresh new platform to mint NFTs and swap tokens. First Cross-Chain Dex and NFT marketplace with a deflationary native token.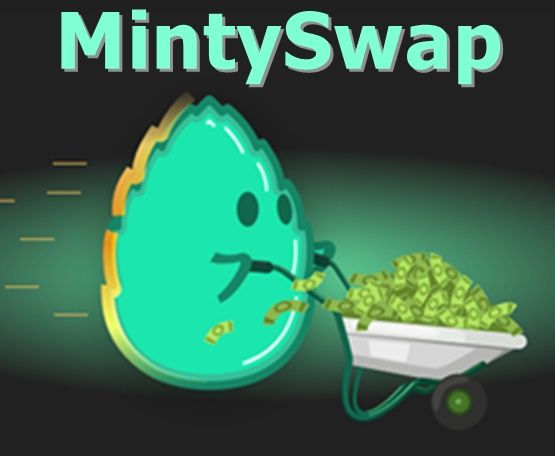 MintySwap, we are assembling a community of creators and supporters who want to establish and grow an innovative economy via the Blockchain.
Create connections. Become allies. Get involved in the massive creative movement on MintySwap!
MintySwap, what is its goal?
Our goal is to enable consumers to access financial services based on crypto-currencies by allowing them to exchange, or "swap," various digital assets. We facilitate cross-chain Dex between ETH and NBB and cross-chain swaps to perform exchange settlements beyond the boundaries of a typical isolated Blockchain network.
With the growth of DeFi protocols and ever-changing markets for loans, swaps, derivatives, etc., MintySwap provides a single aggregation and exchange platform for consumers and offers developers access to an open, distributed, unlimited and secure exchange environment.
Who is our project for?
Minty Makers
Invite your favourite creators to join our network and start sharing their work and growing their fanbase.
Minty Collectors
The place to start or continue collecting NFTs and collectibles. Seasoned and novice collectors are welcome!
Minty Developers
Come and experiment with our free, open API. Collaboration is at our core so let's get involved and see what we can do.
Minty Community
We say 'community' and we mean it, and so we invite people of all interests to join us and grow that Minty spirit.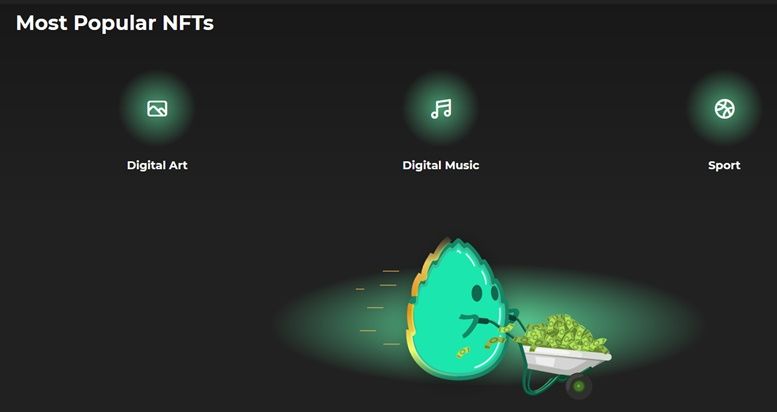 MintySwap, MintyNetwork, what we do:
NFT Market Place
We're building a place where artists, producers and creators come together to offer a new medium to buy and sell their creations to passionate collectors.
DeFi Platform
Our platform is all about building community which is why we base ourselves around DeFi principles. This allows us to create a free-flowing market that isn't restricted by traditional liquidity concerns.
More To Come
We're not satisfied with just being an NFT marketplace. We want to offer something more to our users which is why we're looking to introduce our own deflationary native token very soon.
Please follow and like us: