Metamate, what is it? Discover the objectives and characteristics of the project as well as its official website.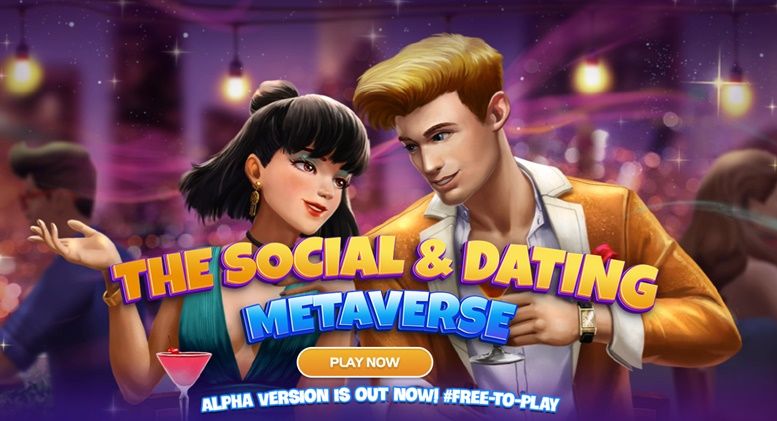 Metamate has only one goal, to build Mingle City – a real metaverse where you can live an extraordinary and exciting life!
Metamate marks the metaverse news because it is a one-of-a-kind social and dating metaverse. He is the pioneer, the first to combine a digital dating platform with an NFT metaverse.
A few words from the team:
Our goal is to build a metaverse world where people from all over the world could connect, start dating, participate in fun dating mini-games and other exciting activities. We want you to live an extraordinary and fascinating life in our metaverse!
Metamate, is this project nestled in a favorable environment?
It is obvious that in the future digital dating platforms will continue to attract new users and generate huge revenues, as it has been the case since 2015, and these numbers are constantly and significantly increasing every year.
Global digital dating platforms are expected to nearly double by 2025 to reach $6 billion USD.
Metamate should take advantage and capitalize on this trend.
Also, as we already know, the metaverse has been the dominant trend recently. Mentions of metaverse have been popping up all over the place, and our project team believes that the expansion of metaverse will continue. Metamate is inspired by this trend and our goal is to build a true metaverse where players can live an extraordinary and exciting life.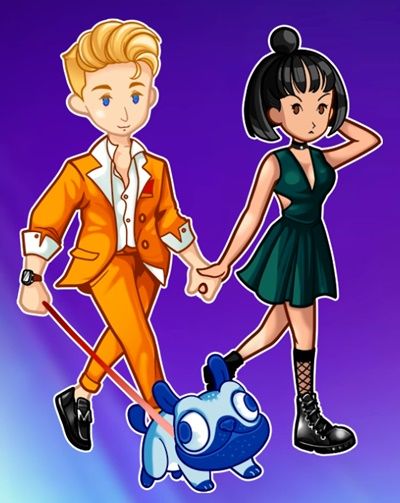 With the ongoing pandemic, as more and more people have embraced the Internet as their new and potentially only social life, the market share of digital dating platforms and the metaverse trend will certainly grow faster and stronger. And our project will be the pioneer, the first to combine these two popular trends, with fun and casual games, free play and play to win features. This is the key to differentiate ourselves from our competitors and make this project successful.
Metamate offers players a unique experience with exciting casual mini-games, free-to-play and play-to-earn features. The goal is to build a true metaverse where people around the globe can connect, get to know each other, have fun and earn together.
This project has a complete ecosystem with Mate Plus – a Web 3.0 product, where the contributors can express thoughts freely, earn rewards from contribution and advertisement; Cross-chain NFT Marketplace and NFT Game Venture.
These products are exclusive privileges and made available for access only by $MTM holders.