LULU Market, the brand new Gamefi style farm Web 3.0. Discover the characteristics of the project and the direct link to its official website.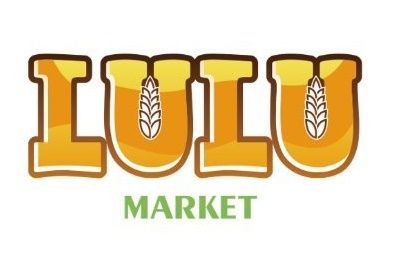 LULU Market is a community-driven, fair-launched Web 3.0 game, that aims to build a healthy and sustainable blockchain application. It supports our natural economies by bridging the metaverse and the real world. Through play-to-earn gaming and NFT minting in LULU Market, players can participate in DAO governance, stake to earn dividends, and get real goods from LULU Market.
Perfectly Combine Games and NFTs
Players can mint 6 types of land and 5 level rarity from NFT Mystery Box: River, Plain, Forest, Mountain, Island and Desert. The level varies from SSS to B. Different level of land has different mine reserve, which will determine the maximum amount of LUCK each land can mine in a day. Land production capacity, this value can be upgraded or downgraded, is the embodiment of production efficiency.
Find out now why this game is going to be in the news for GameFi by discovering its characteristics.
LULU Market, game features: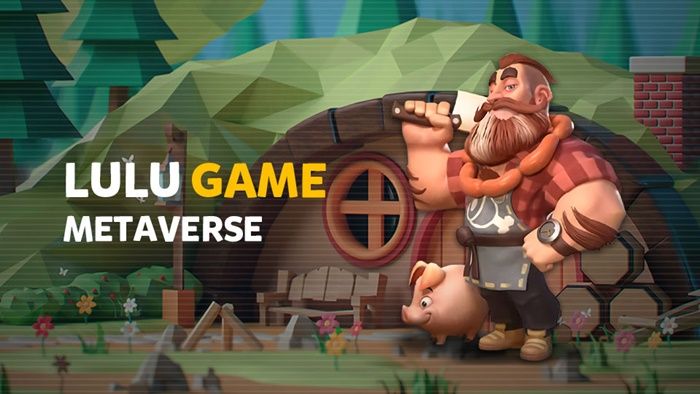 It is a farming-style gamefi filled with fascinating functions that allow players to experience the real market trading mechanism in the metaverse. In LULU Market, players can plant, collect and trade for earnings, just like our real economics. Except, we brought it into the metaverse where players can have a 100% experience of possessing, purchasing, and trading raw materials they earn in games and contribute to the ecosystem but at the same time, players can trade their materials at the in-game market or exchange for REAL physical goods.
There are and will be many more functions in LULU Market. Many of them will have players trading with each other. We are creating a game scene with high interaction between players, where they can negotiate, trade, hire, and lease with each other. Others will have them complete daily tasks, grow crops, and unlock other characters.
LULU game:
LULU MARKET is a gamefi developed and operated by LULU GAMES, a game R&D team from Singapore, Hong Kong and Taiwan. It is committed to the organic combination of blockchain technology and games. The team has been committed to the research of innovative technologies, including AI algorithms, blockchain games. There is a strong passion and commitment to blockchain technology, and we hope to work with community members to create a truly consensus-based metaverse.
The strength is in the community:
Indeed, the community does not belong to a certain person or an organization, it belongs to everyone who is involved. The overall planning, design, economic model, consensus algorithm etc. displayed in LULU market is the result of the joint efforts of the community. LULU games has strong technical strength and project experience in game engine development and blockchain technology. They have demonstrated the team's determination to do well in the community and games.
LULU games has always been adhering to the high-efficiency and high-execution style. We believe that through joint efforts of the community, the game will go excellent.
Only projects that can continuously create values can attract more and more people to participate. The LULU games' team adheres to its mission and philosophy, is willing to make unremitting efforts for long-term development. Therefore, dear friends, before you join LULU community please take time to understand LULU market.