Kawaii Islands an Enchanting Anime Metaverse. Discover a fantastic universe on the cloud for multiplayers and go directly to the game.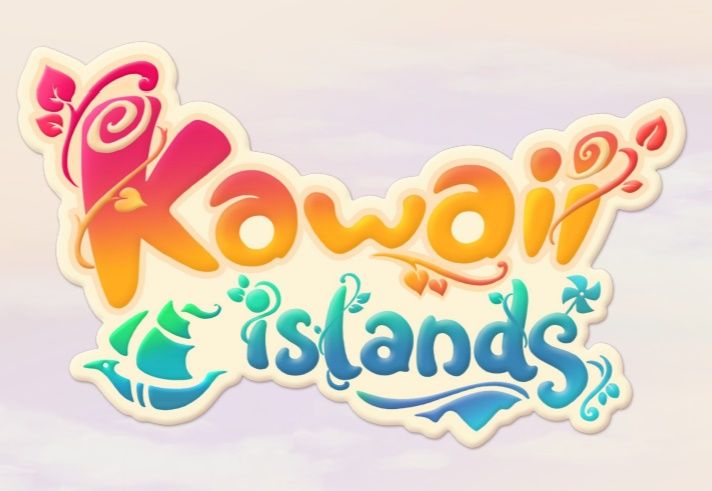 Kawaii Islands creates a fantasy universe on the cloud for multiplayers to experience a whole set of simulation gaming including designing, building, crafting, farming, social-networking.
Especially, by gamifying several DeFi mechanisms, Kawaii Islands will bring players a new dimension of mixed entertainment and earning.
Kawaii Islands, gamefi and metaverse, explanations:
Create your own business on the channel and expand your creativity.
Grow and manage many magical resources
Create different types of furniture for your home on the cloud.
Fill challenging orders to earn your fortune and prestige.
Show off your unique style with different custom outfits.
Meet and hang out with other kawaii residents.
Discover simple and engaging gaming and earning opportunities.
An ecosystem that evolves and brings regularly new features as with Kawaii Islands Nurturing :
Just like the breeding function in other NFT games, Kawaii Islands Nurturing aims to solve the NFT supply shortage problem. In an effort to create a community-controlled market, Kawaii Islands is moving away from the old selling of items and applying the concept of Nurturing to allow our players to self-supply for the economy. Players can create and supply (through free market exchanges) the 3 essential elements of the game: Fields, Magic Plants and Magic Creatures.
Build an enchanting environment in the metaverse, according to your taste.
Imagine you are on the Kawaii Islands, planting and growing magical creatures, but you also want to transport yourself to another isekai (anime world) to fight monsters, or play a suzerain, or experience life and death. This ecosystem has always been positioned and targeted as an animated metaverse for many types of animated style games and virtual activities. It is a place where reality is mixed and transformed with creativity and magic to provide many layers of engaging experiences.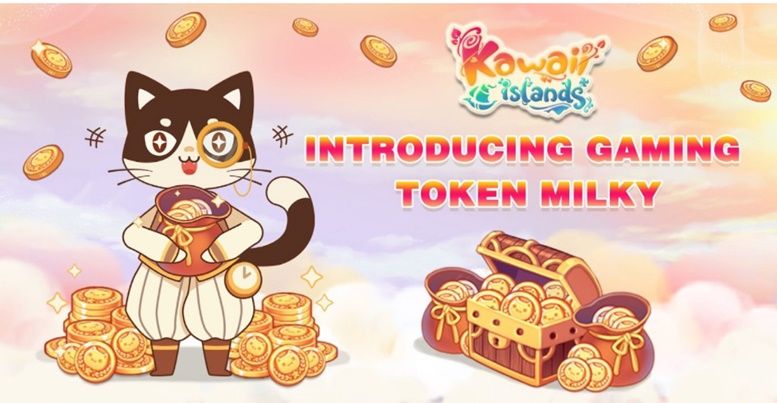 MILKY, the platform's native token to interact in the Kawaii ecosystem as a player.:
A prominent difficulty in GameFi is to balance the benefits of 2 groups of users: Players and Investors. Players pay more attention to the game development and gaming experience whereas investors are more focused on investing the potential growth of the value and assets in the project like token or NFTs. The one-token mechanism for the GameFi project seems not sufficient to stabilize the interest conflicts and the overall economy.
Consequently, we will apply a two-token model for Kawaii Islands, with KWT remaining as the governance token and MILKY being our gaming token, responsible for in-game activities. With this model, we expect to focus on preserving the value of KWT, to avoid hyperinflation from gaming activities and to separate the two groups of interest.
Please follow and like us: