How could Ethereum develop in 2022? What happened in 2021 and what to expect in 2022? Find out what the 2022 agenda for Ethereum could be.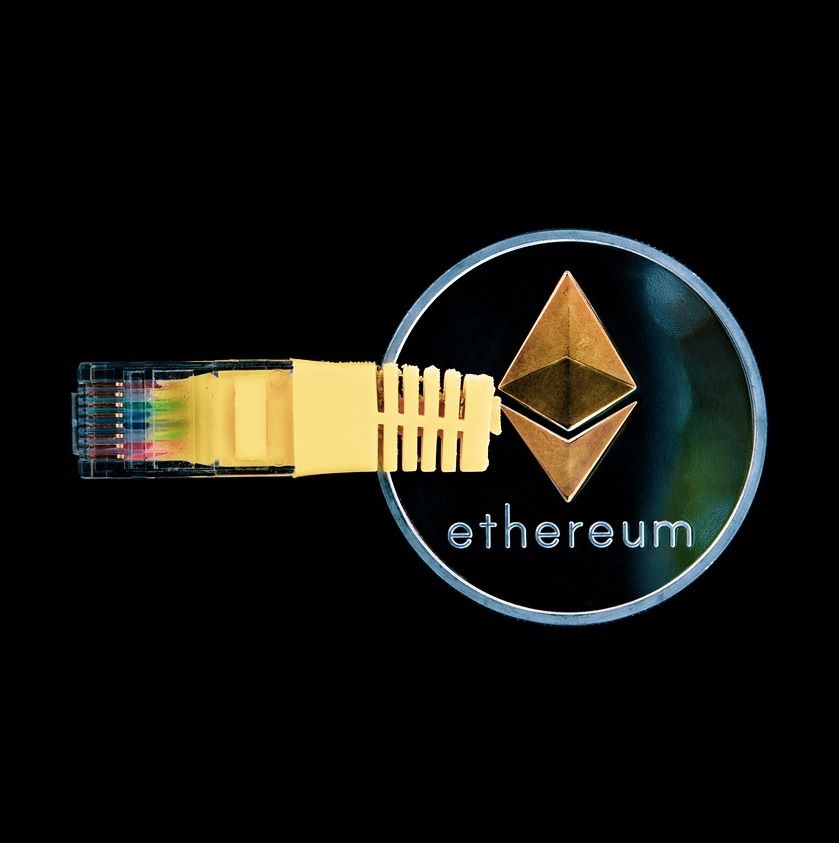 How could Ethereum develop in 2022? In order to answer this question, it is important to remember what happened in 2021, which will help us discover the trend for 2022.
An important step for the Ethereum network, was in 2021 to optimize the pricing model to reduce the transaction costs of the network.
At the same time, the development team laid the groundwork for ETH to become a deflationary asset.
A major optimization that will allow Ethereum 2.0 to be able to handle 100,000 transactions per second, while ETH 1.0 only performs 15 per second, is planned for the end of 2022, which will further reduce costs.
In late 2020, the Ethereum team successfully launched the Beacon Chain for ETH.2.0, based on the proof-of-stake consensus mechanism. Energy, and therefore transaction costs – also known as gas costs – are much more expensive within the proof-of-work consensus mechanism, on which the ETH 1.0 network is based.
In 2021, Ethereum thus rolled out several updates to reduce its high transaction costs and decrease the supply of available ETH. In addition, the difficulty bomb, which will make ETH mining so difficult that it would no longer be financially viable, has been delayed several times.
In May 2021, the Berlin update was released to optimize the pricing model. In July, the Ethereum team then launched the London update. In the London update, the amount of transaction fees was set at a base pricing. Thus, to speed up transactions, it is now possible to pay a "tip" to the validators so that they perform the validation of blocks more quickly.
So, we can see that the main concern for the Ethereum network is to decrease again and again the costs and make the operations faster.
This means that if the Ethereum 2.0 upgrade turns out to be a real success, then many new users could participate in the network with cheaper transaction fees.
Since Ethereum also hosts most DeFi tokens (most decentralized finance smart contracts are based on ETH), this sector could likely benefit from the ETH 2.0 upgrade in 2022, especially if Ethereum remains the leading smart contract platform.
Ethereum, what could its price be in 2022?
Here's the crypto news with the world's second largest crypto currency currently trading at $3,800 after a slight rebound from the $3,680 level. What can we say about its price?
However, it is now crucially trading below the diagonal trendline that provided support going back to July.
Ethereum is now expected to retest this trendline at $3,910. Failure to break above $3,900 would confirm this as a new resistance point, which would reveal downside price targets at $3,350 and $2,880.
For Ethereum to show clearly and go for new heights, it is imperative that bitcoin can pass 51000 and return to its highs, as their prices are still corelated.