Grind token, what is Grind and why Grind? The first crypto token giving you the opportunity to win seed money to start your business.
Grind token is built on the Ethereum network for a single purpose: to give any aspiring entrepreneur the opportunity to earn seed money to launch their business.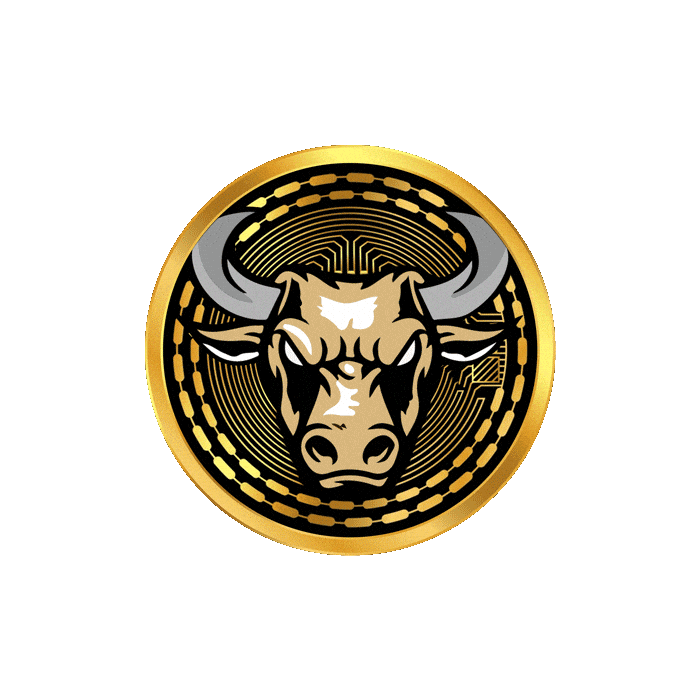 Grind is the brainchild of passionate entrepreneurs who saw an opportunity to combine their love for startups and blockchain. By mixing this passion for crypto with their obsession for success, they developed Grind to become the opportunity some new entrepreneurs may need to kickstart their dreams of turning their business ideas into reality.
We all know how hard it can be to convince someone to believe in your business ideas, no matter how amazing they are. Grind decided that through the use of crypto and the community, we could raise funds to provide an opportunity for anyone looking to start their own business.
Grind token, its utility, its mission:
The purpose is to collect funds through the transactions of Grind's utility token on ETH.
The tax on the transactions is automatically collected in the charity wallet linked to the token in the form of ETH.
Then, the goal is for the funds in the charity wallet to be used for the Grind Grant contest each month.
Thus, applicants will be able to apply on the token's dedicated site, and then the winners will be chosen through community voting.
$GRIND is an ERC20 token. Its purpose is to raise funds for the creation of new businesses through the Grind token, which occurs with every transaction associated with $GRIND.
The future utility will be to support the Grind platform which will expand the scope of the project.
The Grind Grant will be funded through a 1.5% auto swap and liquify function, sending ETH to a wallet to be used for the Grind Grant utility, providing the funds needed to support the donations to new entrepreneurs and continue the project.
Please follow and like us: