EsportGame and $ESM, what is it? Here is an E-sport tournament platform that's built by a Blockchain technology and Smart Contract-based.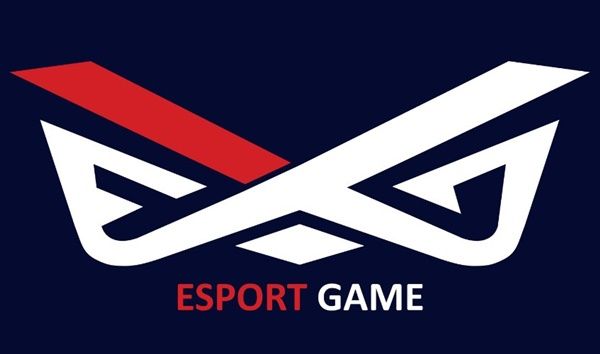 EsportGame is an esport tournament platform built on Blockchain technology, you can find new friend, form a team, win the tournament and get rewards.
Here is a brand new project that you must discover if you are interested in GameFi news.
In this platform, you can make new friends, form a team, enter and win tournaments and get prizes.
The development of this platform is aimed to provide facilities for gamers around the world to form and build their e-sports team.
Esportgame is expected to be the beginning of the formation of a world-class e-sport team.
The basis of this platform uses smart contract technology so that it can provide convenience in transacting transparently and investing with an absolute system.
Game Tournament. Platform with blockchain system. Make Money doing what you love
$ESM will be the currency of this platform where participants register and get tournament prizes in the
form of $ESM tokens.
EsportGame, What makes $ESM, the platform's native token, so valuable?
Each tournament that is organized has a condition that requires that participants to pay in $ESM currency, so that the value of the $ESM token token will always be maintained.
Burning will be done up to 50% of the maximum supply, so that in the end the total the final total of $ESM tokens will only be 50,000,000, or 50% of the maximum supply.
When will the $ESM token be burned and on what basis?
Burning will be done on a monthly basis, the tokens obtained from registration will be used for the tournament mechanism. The remaining chips will be burned.
How to buy $ESM token?
You can buy on pancakeswap.
1.First, open the trustwallet application.
2.Top up your SmartChain balance.
3.Open DApp
4.Go to the esportgame.io website
5.Turn ethereum network into SmartChain
6.Click BUY $ESM (you will be directed to the pancakeswap website)
7.Enter the amount of BNB that you will use to buy esm
8.Click Swap
9.Happy! you already have $ESM Token