Domestic Collectors, the first Domestic Play-2-Earn game on the Binance Smart Chain. Here is the basic information on this ecosystem.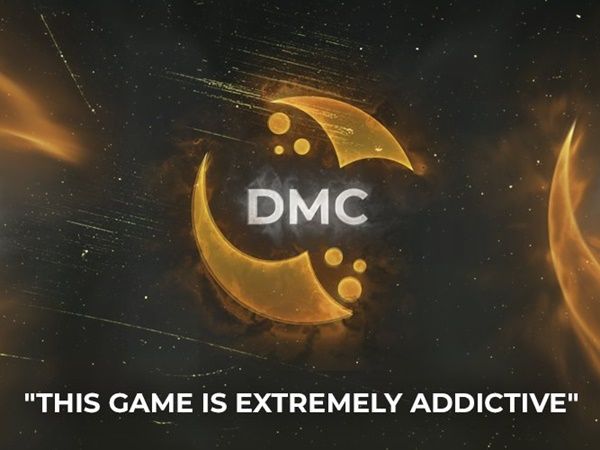 Domestic Collectors is a cryptocurrency on the BNB Smart Chain network which you can sell for real money. Buy, sell and trade your Workers in our open Auction to earn more $DMC!
Join the brand new crypto based play-to-earn game that is unique and of a kind made by highly experienced developers. Send your Domestor and your Workers to work and earn Domestic Points. You can use the Domestic Points to upgrade your workers or stack up to get a piece of our Reward Pool.
Domestic Collectors, getting started:
To play Domestic Collectors, you need to have access to a Digital Wallet such as MetaMask or TrustWallet. You can download them on your phone or add them as a Chrome Extension on your desktop's browser.
Here is a Play 2 Earn game, which means – the more you play – the more you earn. When you play and send your Workers to work, they generate an in-game currency called: DMP (Domestic Points). You can use this in-game currency (DMP) to upgrade your Workers in order for them to generate a higher salary for you!
Every Sunday, all players earn $DMC (which can be swapped for $BNB then sold for real money, or can be used to buy more workers! from a big shared Reward Pool. Your share of this pool depends on how much Domestic Points (DMP) you have earned throughout the week.
The more Domestic Points your Workers will generate, the more $DMC you will earn every Sunday!
Season Flags
When you purchase a Worker from the Shop, a Season Flag is applied to it. All Workers have a Season Flag, the flag defines in what Season it was purchased from the Shop.
After each season, the Workers from previous seasons could become stronger and receive more revenue. Getting your hands on early-season Workers could become profitable in the long run based on the game & community development.
We can not garantue how long a Season will last, but once the time has come – a new Season is on the horizon!
Developers
Domestic Collectors development team consists of three members. Two of them are highly skilled & experienced system engineers, and one of them is a front-end developer. Most of our system engineers' expertise lies in helping start-ups building their infrastructures and developing security systems within the banking industry.
Server
Entirely built by the Domestic Collectors team
Cloudflare protected
Entirely closed system with exception of 3 ip addresses (ours)
Two firewalls activated in different layers
Cloud deployed
Only main developers have access to private keys
Please follow and like us: