Coinracer, the game that marks the news of the GameFi. Discover a unique game and how to play it and win tokens.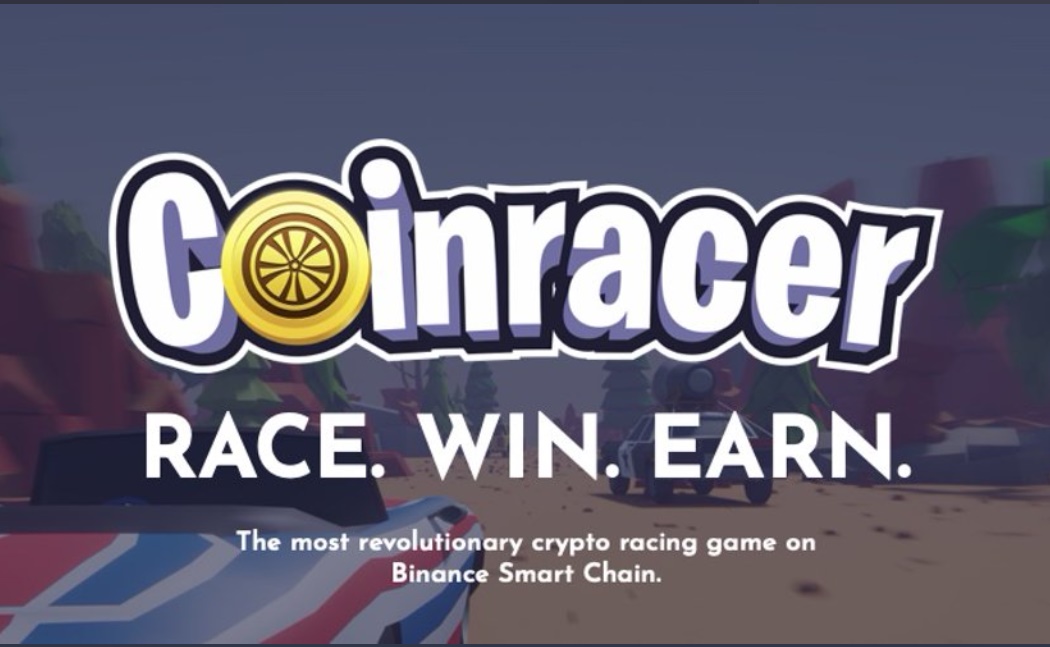 Coinracer is a low-poly-style blockchain-powered multiplayer racing game. CSP or CoinracerSmartPool system controls the prize pool redistribution between winners of the race.
The game runs on WebGL with the back-end connected to web3.js API to send transactions to smart contracts and back.
Discover a real game of the GameFi category, here is all the information and direct access to the official addresses.
Coinracer explained:
Coinracer is developed in Unity using WebGL. Players will have multiple options to play the game, single- and multiplayer. Multiplayer game includes different racing options. 2, 3, and 4 player game mode. Players are contributing a certain amount of tokens to the prize pool before the race and the prize pool is split by CSP between the winners of the race.
Coinracer has a crypto integrated backend that runs on Binance Smart Chain. Smart contracts are responsible for prize pool redistribution and web3.js takes care of the wallet connection.
For the first time in crypto history, you're in control of your racecar (thanks to Coin Racer's OpenGL game development). That's right!
The winner isn't determined by probability or pre-calculated formulas. Instead, this eSport-influenced game's winners are determined by skill, persistence, and experience.
Creating a truly exciting and competitive environment for novice and professional gamers alike!
Game Mode – F2P
Users can participate in Singleplayer mode by driving the coinracer "Bolt" car. When you play in F2P mode, you will be able to participate in "Best time" tournaments. The top scorers on the leaderboard will split the prize pool grant.
Game Mode – P2E
There are two game modes in P2E mode. 1v1 and 2v2 battles Players will compete for the money that they have allocated to the prize pool. To participate in PVP mode, players must first mint a custom Coinracer NFT car. Cars will differ in appearance and style, but they will have no effect on the game mode. All competitors will have an equal chance of winning the race.
Coinracer, tokenomics:
$CRACE
Total supply: 100 000 000
Architecture: BEP20
Decimals: 18
Ticker: CRACE
Contract address: 0xFBb4F2f342c6DaaB63Ab85b0226716C4D1e26F36
Find us on: