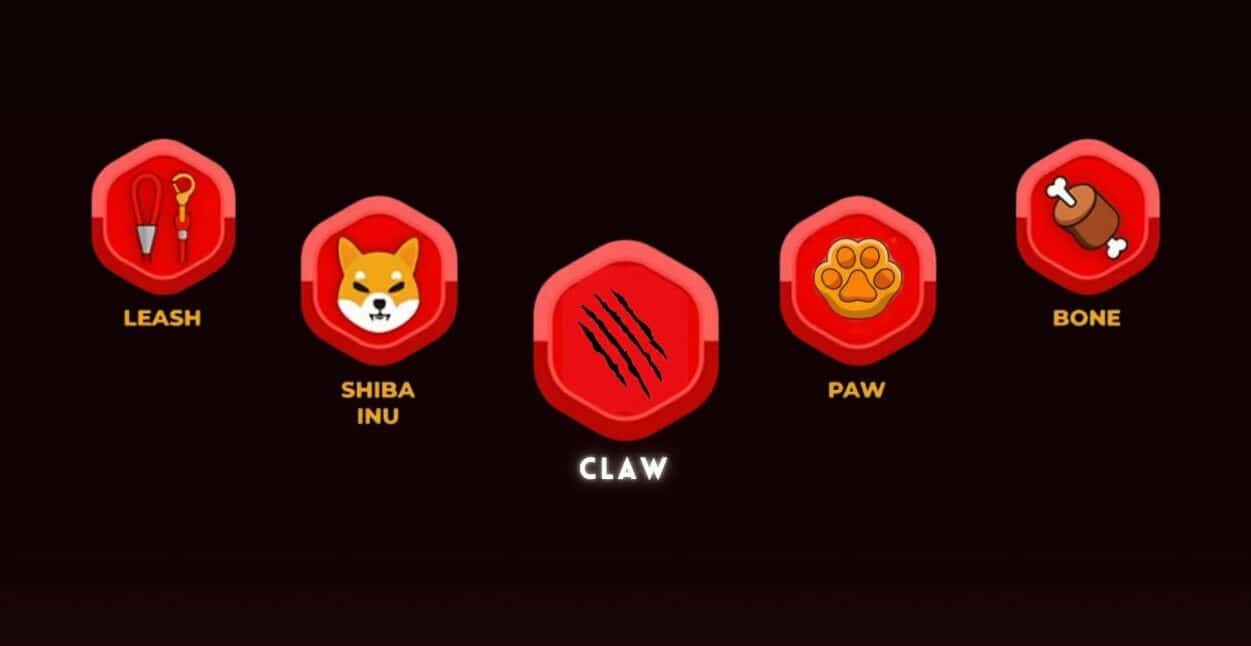 CLAW token, introduction. Learn about the goals of this ecosystem, benefits and its website.
CLAW was designed to create an all-in-one wallet for users of the Shibarium chain. To highlight the true essence of decentralization, this wallet will also provide private transactions for $SHIB, $BONE, $LEASH and $CLAW holders.
The goal is to ensure that Shibarium blockchain investors can maintain their privacy when trading. It's time to take transactions off the blockchain and regain control of privacy.
CLAW, tokenomics
Total Supply: 100,000,000,000 CLAW
Staking: 10,000,000,000 CLAW
Tax:
5% on buy/sell
3%- Marketing wallet
2%- Development
Claw Wallet
All Shibarium based tokens will be listed here. Starting from $SHIB, $BONE, $LEASH and $CLAW.
Project owners can list with us to bring more exposure and showcase their project which lies in the Shibarium chain. This also includes an inbuilt portfolio tracker, chart and swap.
Users also have the option to mask their transactions which will be explained in the following.
Transaction anonymiser
Users of Claw wallet have the option to send the crypto they have anonymously to another wallet. This means $SHIB, $BONE, $LEASH, and $CLAW holders can now move across their tokens to another wallet anonymously. Not only this but they can decide what crypto they want in the receiving wallet address.
The reason as to why the first swap of USDT before Monero is so that projects related to the Shibarium chain can list with us and investors can send those cryptocurrencies anonymously to another wallet.
How does it work?
Claw wallet will utilise the Monero blockchain to help keep the anonymity of transactions. Monero is an anonymous blockchain which allows users to maintain privacy when transactions are made via it. Hence our anonymous swapper will ensure that there won't be a link between the sending and receiving wallet.
The whole process is automated to the point where Claw can not access the user funds. This means there's no interference with deposits made by the user nor the transfers.
Please follow and like us: