Centrifuge, the DeFi protocol that connects you to the real world. We enable you to unlock liquidity for real world assets. Get all the information now.
Centrifuge allows you to transfer assets such as invoices, real estate and royalties to DeFi.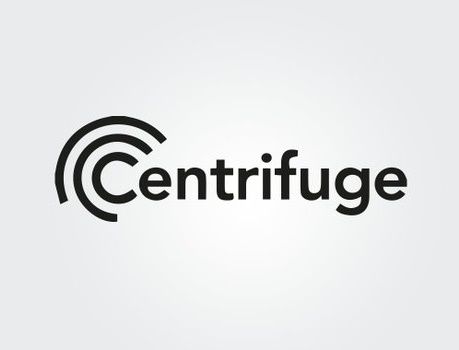 Centrifuge at a glance:
Centrifuge is a network that provides access to fast, cheap capital for small businesses and stable yield for investors.
Tinlake is Centrifuge's investment app that acts as an open marketplace of real-world asset pools. Investors can look through the pools provided by Asset Originators and invest in the ones that work for them.
Centrifuge Chain, Centrifuge Chain is the home for real-world assets (RWA) on-chain. It is a Proof-of-Stake blockchain built on Substrate that enables users to bring their assets on-chain as non-fungible tokens (NFTs). This is the starting point to unlock financing for any type of asset through DeFi. Centrifuge Chain is bridged to Ethereum, but uses its own native token – the Centrifuge (CFG) token.
Centrifuge token (CFG) is a crypto economic primitive and a native token that utilizes a nominated-Proof-of-Stake consensus algorithm to stake validators and provide incentives for Centrifuge adoption. CFG empowers holders to guide the development of the platform through on-chain governance.
Centrifuge, in a nutshell, how is it useful?
Centrifuge bridges the gap between real-world assets and DeFi ("Decentralized Finance") to lower the cost of capital for SMEs and provide DeFi investors with a stable source of return uncorrelated to volatile crypto assets.
In the current financial system, only the largest companies have direct access to liquid capital markets. Most rely on banks for their capital needs. The lack of an open and transparent market denies these smaller companies access to competitive interest rates, primarily due to market inefficiencies and transaction costs.
DeFi is a growing financial system without any barriers of entry. The platform wants to bring this benefit to all borrowers that until now had no access to DeFi liquidity.
With our first user facing product – Tinlake – Centrifuge allows anyone to launch an on-chain credit fund creating collateral-backed pools of loans. Tinlake offers an easy way into DeFi liquidity for any business. For DeFi investors, these assets will create a safe, stable yield for their money uncorrelated from attractive yet volatile returns in crypto markets. Through CFG Rewards, investors can farm additional yield and participate in the ecosystem.
Tinlake is currently built on Ethereum, however going forward it will be fully migrated to our Centrifuge Chain and our secure p2p protocol. This will allow accurate pricing and risk assessment of any kind of assets (be that your future revenue as a business, a house or some farm land) and create liquid markets for these assets. As this ecosystem grows, more data will be on chain reducing the trust in the off-chain world and reducing the dependence on a single point of failure.
We believe that Tinlake is only the first step. The Protocol we are building will enable use cases such as Deep Tier Finance fulfilling our vision to foster economic opportunity everywhere.
Please follow and like us: