BovineVerse, genesis Fi+ metaverse platform. Discover the main features of this platform and its official website.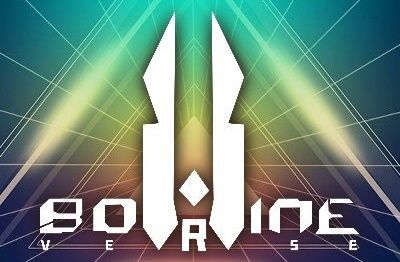 BovineVerse published by Singularity Studio is a Genesis Fi+ metaverse platform under Web3.0.
This project plans to launch several on-chain games and sports prediction systems, and also reserves APIs for third parties.
The DAO spirit of this community allows for a great deal of flexibility in terms of autonomy. Players can own various NFTs, participate in online social, adventure and sports prediction games, etc., to maximize play-to-earn!
This project offers an experience in both the metaverse, GameFi and SocialFi.
BovineVerse, the team gives you its vision of the project:
We wish to develop a multi-verse worldview by virtue of advanced blockchain technology. In this decentralized economy, game and social system, each player will own bovine animals to socialize, adventure and create.
Players can fully enjoy the low-latency games in this amazing universe anytime and anywhere. Heading toward, this ecosystem will keep upgrading and improving the in-game facilities, bringing more creative and interesting gameplays to bovine citizens.
At the same time, one complete socializing system is built in BovineVerse where waves of guilds are flourishing throughout the three parallel gaming worlds. In this broad game, every bovine citizen is able to establish his social networks and spread his content to the public. Through the tokenization of social influence, all social relationships will be monetized for the benefit of players.

Interstellar Rangeland:
Interstellar Rangeland is the first virtual parallel universe in the BovineVerse where players will be silicon-based creatures – interstellar beasts, and play, earn and live in this mysterious Rangeland.
In addition, players are given full freedom in the universe of Interstellar Rangeland. They can not only pursue stellar ambitions through purchasing planets, establishing guilds, and conducting interstellar plunder, but also run their own business (farm), including breeding calves, lending premium beasts for breeding, milking, bullfighting in Arena, etc. Play to earn!
In summary:
On the basis of GameFi that subverts the mechanism of traditional games, BovineVerse provides captivating GameFi worlds to players, with high enjoyment and a decentralized financial system.