Gemie, an Asian Leading Metaverse Built On Fan Culture. Discover the features and benefits of this system.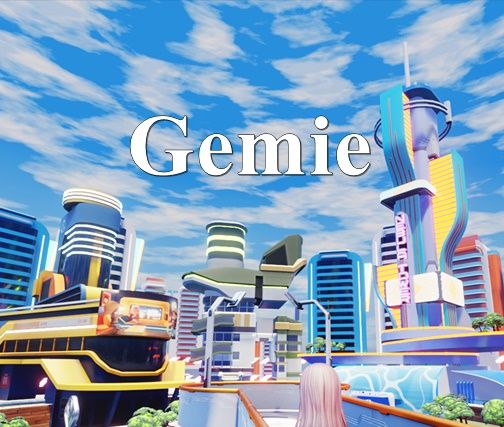 Gemie is an Asian entertainment-focused metaverse platform and NFT marketplace built around fan culture. It serves as both the virtual hub of celebrities in the metaverse, and virtual fan clubs for their fans. In Gemie, fans can attend virtual events and collect utility-focused NFTs of their favorite celebrities, and also create NFTs and experiences to earn rewards.
Gemie, a project, a vision:
Gemie's vision is to create a platform for celebrities, brands, and fans to have direct and meaningful interactions. The aim to help celebrities achieve their full potential and reward their fans by launching their NFT collections.
The goal is to empower fans by giving them the opportunity to create experiences and run fan planets in the metaverse.
Why is Gemie different?
Gemie is the first and only metaverse platform and NFT marketplace dedicated entirely to the Asian entertainment industry and its fan culture. With our team's industry expertise, utility-driven NFTs, and diverse user-generated virtual experiences, we hope to be the home for celebrating Asian talent.
Some key differentiating factors between us and other metaverses include:
The users can turn their fan art into NFTs to use in the metaverse or sell to generate income.
They can start and run their own fan planets with like-minded fans from around the world.
The users can create experiences to enhance their fan planets.
The team plans to collaborate closely with celebrities and entertainment partners to custom-create experiences and utility-focused NFTs for the Gemie community.
NFTs will be wearables and collectibles in this metaverse and will come with exclusive online and offline benefits.
The metaverse will offer users the opportunities to interact with celebrities through virtual events such as concerts, after parties, hangouts, and movie premieres. The
The sophisticated yet seamless user experience designed by a team of veterans from the entertainment, gaming and communications industries who fully understand Asian pop culture and the unique dynamics and needs of the consumers in this region.
The Gemie Metaverse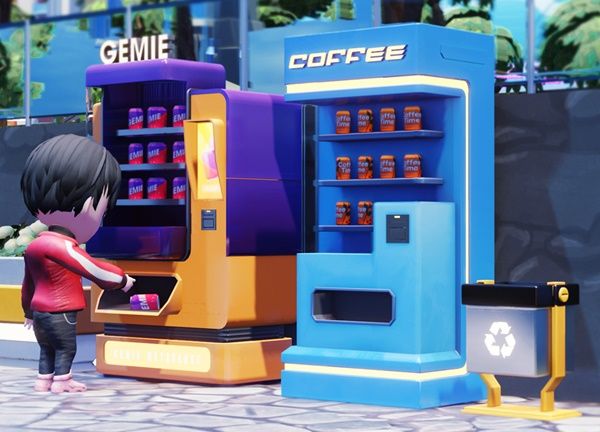 As part of the news of the metaverse, we can not ignore this innovative project, find out why?
Far away in the universe, there is a spaceship full of people who desperately need entertainment. One day, they discover the colorful Gemie Metaverse that is bustling with live entertainment events. They are welcomed by the friendly local residents who are all entertainment fans trying to connect with their favorite celebrities and the fan communities.
As they start exploring, they realize that the Gemie metaverse consists of many planets. The biggest planet in the center is called the Gemie Planet, where people live, shop for celebrity-themed NFTs, go on adventures, and attend big-scale events. Around the Gemie Planet, there are many planets that are dedicated to individual celebrities.
For celebrities who join Gemie and open their official celebrity planets, Gemie will work with them to launch NFT collections complete with exclusive online and offline benefits.