Gamerse, what does this ecosystem offer us? Let's talk about NFT, games and metaverse and discover a unique platform.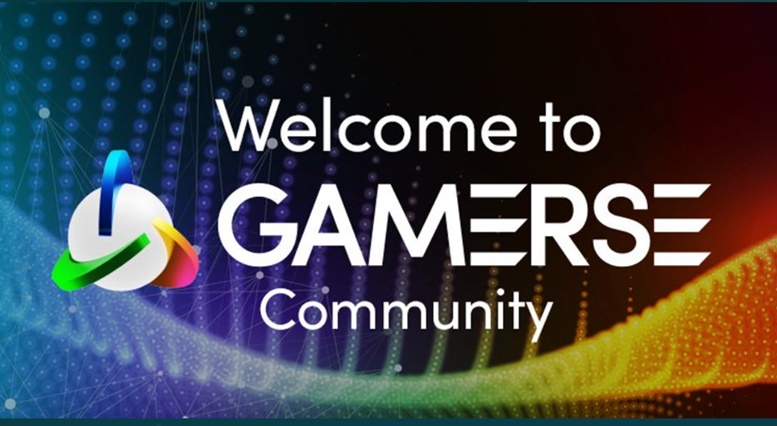 Gamerse, the LFG ("Looking For Group") platform for the entire NFT gaming industry. The NFT game industry is booming like never before.
If we take Axie Infinity, a hot NFT game, as an example, we can see that it is valued at $35 billion on a diluted basis. Its daily trading volume is currently around $2 billion. Their native AXS token has seen its value multiply in recent months.
The success of Axie Infinity demonstrates the huge potential of the burgeoning NFT gaming market. The competition in this market is intense and continues to heat up as games such as Axie Infinity, My DeFi Pet, Crypto Blades, AnRKey X, Alien Worlds and many more, all strive for gaming supremacy.
Gamerse is the LFG ("Looking For Group") platform for the entire NFT gaming industry, and we will be around for gamers of all shades and hues, no matter which title holds the #1 spot. As a social platform, Gamerse unites gamers in a single, fun community, constantly adapting to the newest and most viral trends.
Gamerse, what does this platform and ecosystem offer?
Gamerse is creating the first-ever NFT Gaming Social Ecosystem allowing gamers to explore popular NFT games aggregated and brought together in a single social marketplace. Join groups, trade, and connect with other NFT gamers specific to the game or games you play.
Nobody knows which game will be their favorite a year from now, but Gamerse ensures their community will always have a home. Meet new friends, create parties, and connect with your fellow gamers on Gamerse.
As you can see, this platform will be the talk of the town when it comes to GameFi and the Metaverse.
Gamerse, features:
Social Media
One of the main features of Gamerse is its amazing social media platform. The NFT craze is taking over the world and tons of platforms are regularly built on it. But there is no real social media platform focused on NFT games yet.
The goal is to create a fun and exciting way for people to have social interactions around the NFTs they love.
The proposed user interface is very easy to use. Gamerse's social media features include groups, live stream, direct messaging, NFT self-promotion, user posting, NFT watchlist, new purchases, and more.
Gamerse is designed to increase the fun of participating in the NFT market and sharing with friends.
LFG is widely used in gaming-related chat forums and other online communities with the meaning "Looking for Group" to indicate that a user or subscriber is seeking to join an already established group. The NFT gaming ecosystem is extremely diverse and is constantly expanding. NFT Gamers need a platform where they can connect and form groups with each other specific to the game or games they play.
Why form groups? Gaming has always been social. The attraction to social gaming has lead to the popularity of Multiplayer games. Since NFT gaming follows a play-as-you-earn model, it is extremely Multiplayer/social in nature.
This is where Gamerse comes in.
Gamerse is the first LFG dedicated to NFT gaming and metaverses.
Users can form groups/parties and play their favorite games with a new level of social interaction. We offer more depth/features and a much more user-friendly UI/UX than our competitors.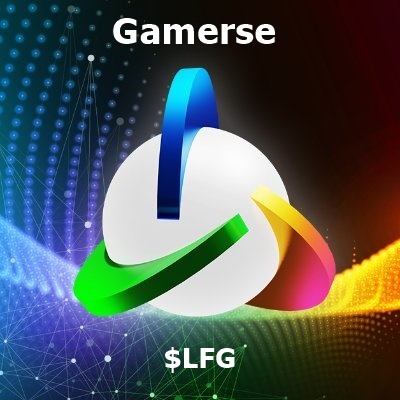 $LFG Token
LFG token will be deployed as BEP-20 on BSC chain. LFG native token will be multi-chain on BSC, Polygon, Solana and beyond to support cross-chain platform solution.
Here is a very complete ecosystem, which we invite you to discover in its entirety, if you want to know more.
Please follow and like us: