DefPace NFT, what is it? It's a platform that aims to offer a wide variety of NFT play-to-earn games in one place.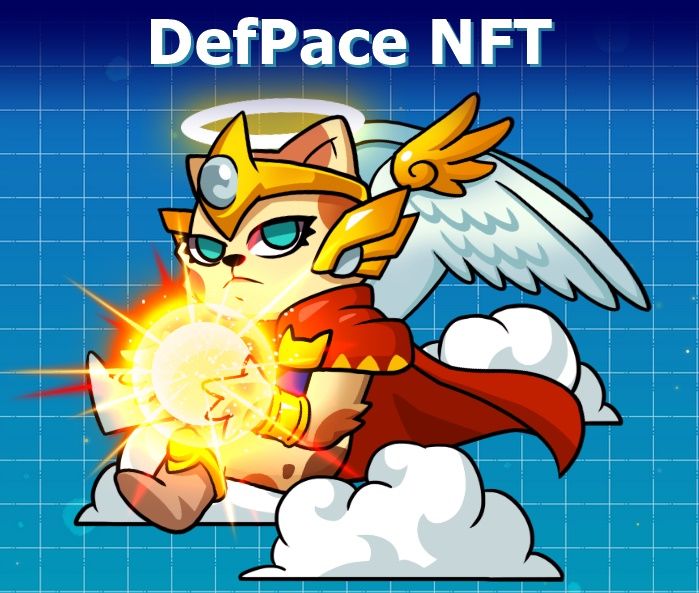 DefPace NFT, a unique platform. The rise of NFT (non-fungible token) games has caught the attention of almost every investor in the crypto world. Here's why this platform fills a growing need.
The goal is to bridge the gap between NFT games and the current industry.
The first game to be launched will be called "Alien Wipeout", a simple "click and win" game that will introduce our investors to the world of NFT games. It will be followed by other action games with more dynamic gameplay. More information will be announced closer to their release.
DefPace NFT, what is our main goal?
Our main goal is to change the landscape of the NFT game. To do this, we will:
1. Eliminating the gap between NFT games and normal games, experience in play-to-earn games would not be necessary.
2. Maintaining the stability of the market through our unique ecosystem.
3. Developing more games to entertain users and give them the opportunity to choose from our large collection of games.
4. Providing smoother and safer gameplay.
"DefPace is not just a game, but a gaming platform"
This enables users to have multiple play-to-earn options to choose from. More games = more entertainment.
"Play-to-earn availability"
The play-to-earn feature will be available 2 weeks after release to mitigate unequal pay-outs and to maintain market stability.
"Unique and balanced ecosystem"
Compared to other NFT games, DefPace has a very special and balanced ecosystem in terms of price, stability, and rewards.
DefPace NFT, tockenomics: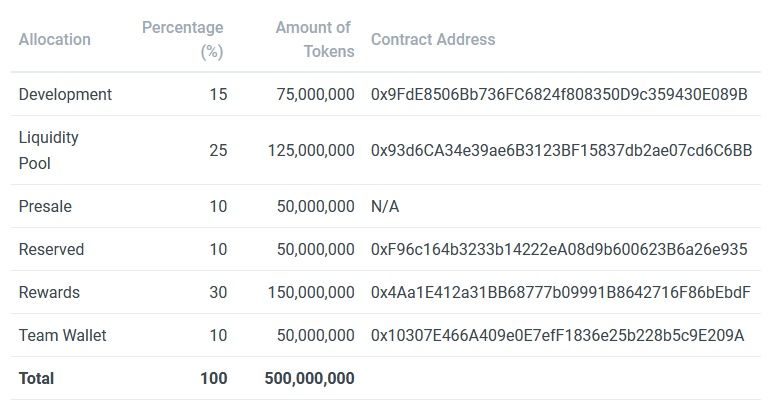 Development: These are tokens that will be reinvested into the project for research and development, or to boost the liquidity of the token.
Liquidity Pool: This is a collection of funds that is locked into a smart contract. The liquidity pool is used to support efficient asset trading and will allow any future investors to earn a return on their holdings.
Rewards: These are reserved tokens that supply investors when they use our play-to-earn features
Reserved: These is used for situations such as supplementing the rewards or liquidity pool.
Team Wallet: These are tokens that are allocated to the team. They are LOCKED and will decrease by 4% every month (Click here to check our DxLock Certified Token Locker).
Presale: This was the total amount of tokens that was available for presale.
Want to know more?
Please follow and like us: