Catégorie :
Hot DeFi News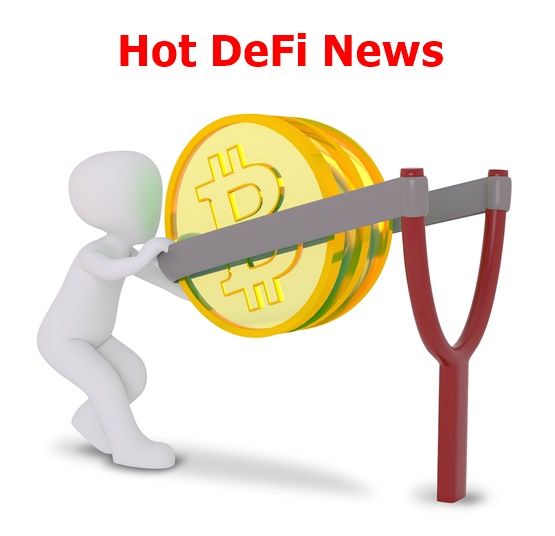 Hot DeFi News
Hot DeFi News, find out what you need to know if you are interested in the world of decentralized finance. DeFi news, the most impactful news in the future for the DeFi world
Whether it's news about cryptocurrencies, projects, NFTs, GameFi, we talk about everything, we tell you everything in a few lines.
Here is a concentrate of information about GameFi, Metaverse, NFT and ecosystems related to the blockchain.
Hot DeFi News to read without moderation. Be directly informed of what has marked the entire ecosystem related to the world of blockchain, without restrictions.
DeFi, the system removes the control of banks and institutions over money, financial products and financial services.
DeFi, how does it work?
DeFi eliminates intermediaries by allowing people, merchants, and businesses to conduct financial transactions through emerging technology.
This is accomplished through peer-to-peer financial networks that use security protocols, connectivity, software, and hardware advancements.
DeFi uses this technology to eliminate centralized finance models by enabling anyone to use financial services anywhere regardless of who or where they are.
Choose your language
RocketSwap, first protocol to trade on Base and provide liquidity automatically. Here are its features.