Hyperverse a virtual metaverse. Experience different cultures, craft NFT items and start the business in a multi-planet metaverse.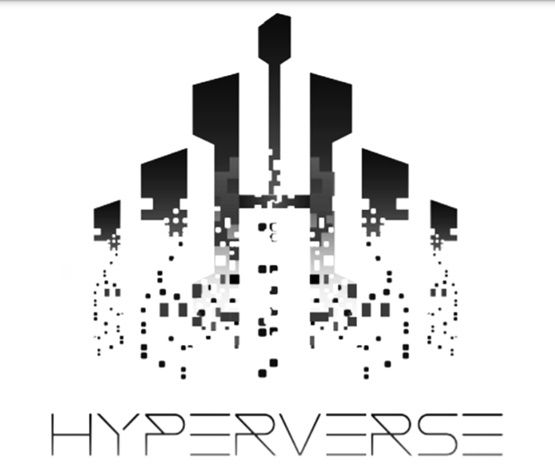 HyperVerse builds an online virtual world where users can explore, build and create monetized assets to earn the native token of its ecosystem. In addition, the HyperVerse team will implement elements of DeFi, NFTs and Game-Fi, to create a virtual world with a thriving economy.
HyperVerse, the vision:
Players will act as voyagers as they explore the HyperVerse, earning HVT by participating in various activities offered throughout the virtual world. HVT is the token that allows users to join the HyperVerse economy. It also provides users with the option to govern and determine the future of the HyperVerse using the V-DAO system.
The V-DAO enables complete decentralization using smart contracts. Furthermore, it allows voting on the future of the HyperVerse, preventing the passing of any unfair policies that may ruin the HyperVerse economy.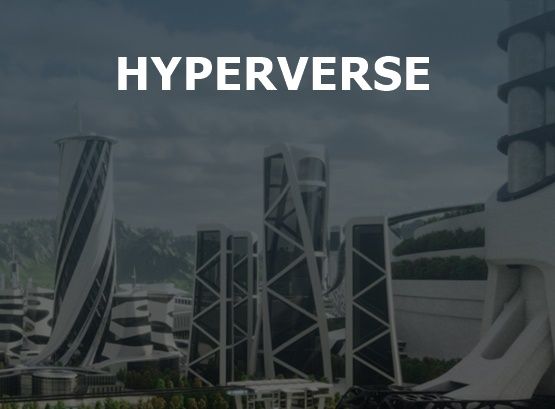 A decentralized platform, explication:
To provide users with a decentralized platform to socialize from around the world and play to earn, the game is establishing a metaverse with the integration of NFTs.
In this virtual multi-planet metaverse, users can connect with friends, experience different cultures and lifestyles, create NFT items, start businesses and explore the universe. The HyperVerse provides a fair chance to every resident in the galaxy, with the community being governed by users with HyperVerse Token (HVT).
In this virtual metaverse, each user is represented by an interactable avatar, which imitates their motions and gestures in the real world. They can live a different and exciting life in this metaverse compared with the real world.
When first entering in this metaverse, users need to create their main avatar to start their new space lives. To make a living, begin the space journey and establish their business empire in the game, users can acquire a personal space to live in.
There are two ways to obtain new personal spaces. First, users can acquire lands to establish estates and develop cities using HVT. Users can receive rewards by selling personal spaces to others after successfully establishing their cities. With the development of this ecosystem and the release of the space exploration function, they will not be limited by a small piece of land. Adventurous users are able to
explore unknown areas and own a whole planet to establish a new empire.
HVT token:
HyperVerse will issue a total supply of 10 billion HVT tokens, all of which are obtained by mining. HVT tokens have multiple utilities in the game.
The universe of the game consist of lots of planets and space stations, where HVT tokens are the governance tokens for the development of the ecosystems. The tokens gained by Gamefi can be swaped with HVT tokens with certain ratios. HVT tokens can be used to mint, upgrade and customize NFTs, swap for planet-specific currencies, form space expeditions, and trade in the marketplace.