Decentralized Microsoft stock trading. Here is the technical analysis of the Microsoft (MSFT) stock that you can now trade in a decentralized manner.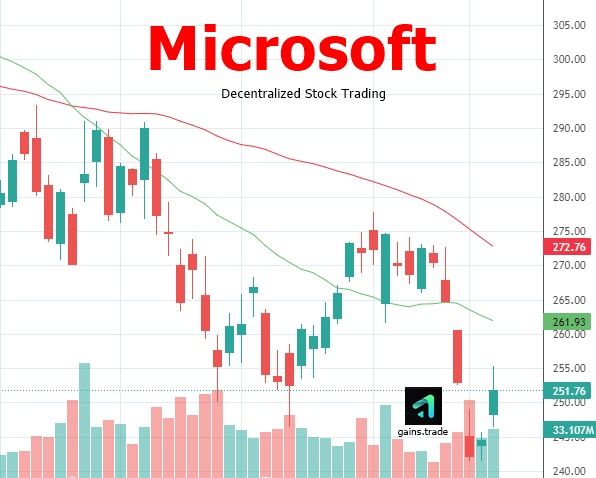 Decentralized Microsoft stock trading, is it possible?
Yes, absolutely, without KYC, without registration, but the best thing before starting is to always stay informed about what the price is doing and what it could do in the future.
Decentralized Microsoft stock trading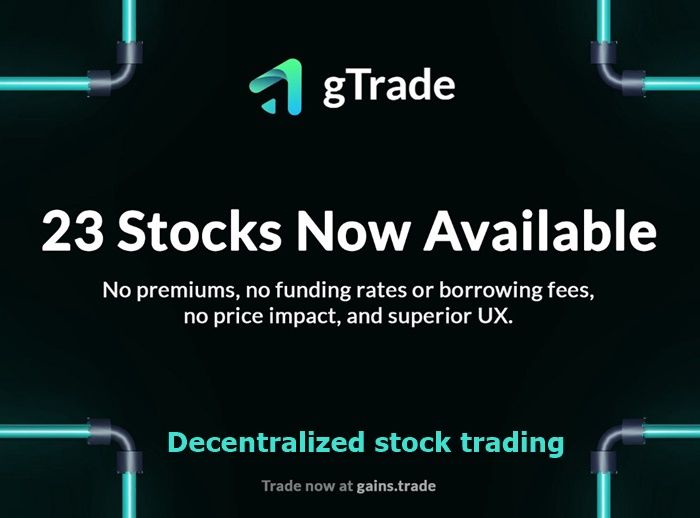 MSFT, Technical analysis (weekly):
Microsoft ( MSFT ), my opinion

:
My pivot point is located in the $262 area, as long as we are below $260, the market remains bearish. On the other hand, if this price area can become a strong support, it can be the beginning of a return to the upside. For now, the 20 moving average is still below the 50, which is still selling.
My preference:
The price cannot easily pass $260.
It will be necessary to pass this resistance area with volume in order to reach the next one located in the $290 – $300 area.
The next important support is located in the $245 area.
Breaking $245, Microsoft could move towards $230 and $220.
Warning: to become clearly bullish again, the price must break its daily bearish channel and go above $272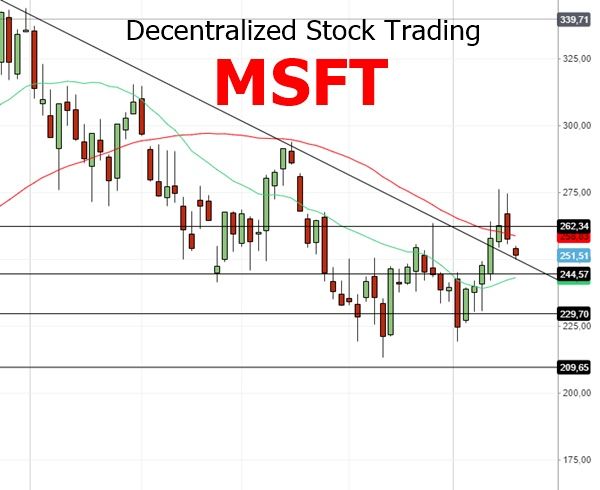 Microsoft, buying or selling right now?
The RSI is below its neutrality zone of 50. The MACD is positive and below its signal line. The MACD must break the zero line to validate a continuation of the decline.
Microsoft share price is 251.51 while MSFT 8-day simple moving average is 262.54, which is a Sell signal.
The stock price of MSFT is 251.51 while Microsoft 20-day SMA is 257.90, which makes it a Sell.
Microsoft 50-day simple moving average is 246.76 while MSFT share price is 251.51, making it a Buy technically.
MSFT stock price is 251.51 and Microsoft 200-day simple moving average is 253.05, creating a Sell signal.
We may have reached a low, a rebound is possible, but it is too early to take a position with any certainty, the bearish pressure is still very present. It is therefore only possible to scalp, take positions based on intraday trends, enter and exit quickly.
In the news of DeFi, as well as crypto-currencies, you hear a lot of bad news about the assets of people who have put their money on centralized platforms. In order to avoid this kind of setback, find out the reference platform to trade without sending your money to a broker. Keep control of your money, do not send it to anyone.
⇓
⇑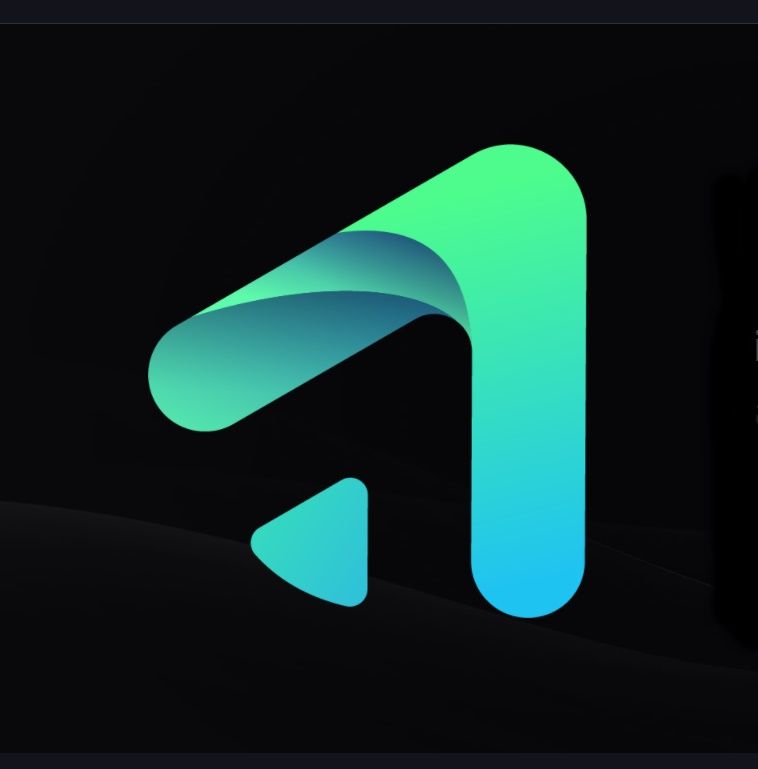 Did you know that it is now possible thanks to this decentralized trading platform, gTrade, to trade without having to send your money to a broker, you trade with Metamask account. Discover decentralized trading of US stocks and don't depend on brokers anymore, now get all the information about: