Apple Decentralized Stock Trading. Here is the technical analysis of the Apple stock that you can now trade in a decentralized manner.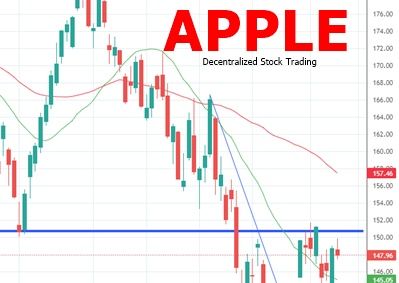 Apple decentralized stock trading, is it possible?
Yes, absolutely, without KYC, without registration, but the best thing before starting is to always stay informed about what the price is doing and what it could do in the future.
Apple Decentralized Stock Trading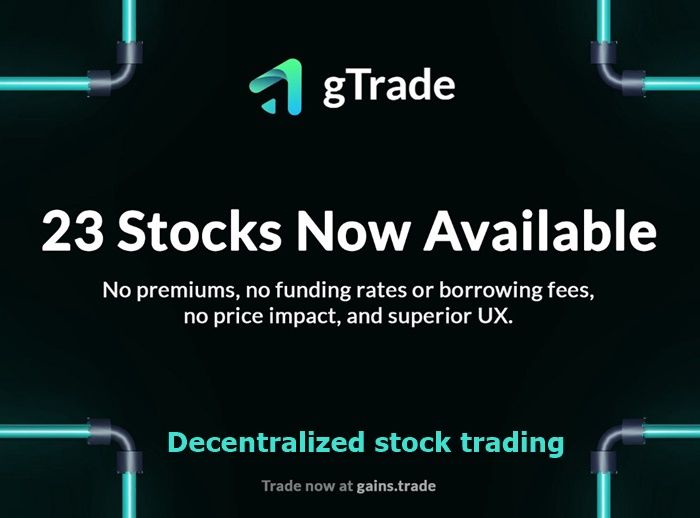 Apple ( AAPL ), my opinion

:
My pivot point is located in the zone: $ 150
My preference: bullish above the pivot point, bearish if we go back below this zone with volume.
On a daily basis, the rally is beautiful, from $125 to $143. What is important right now is to stay above $140 in order to go after the next resistances.
The 138-140 area should become a solid support.
Comment: The 20 moving average in green remains well below the 50 in red, which is not positive for taking a clear buy position.
Apple, technical analysis (daily):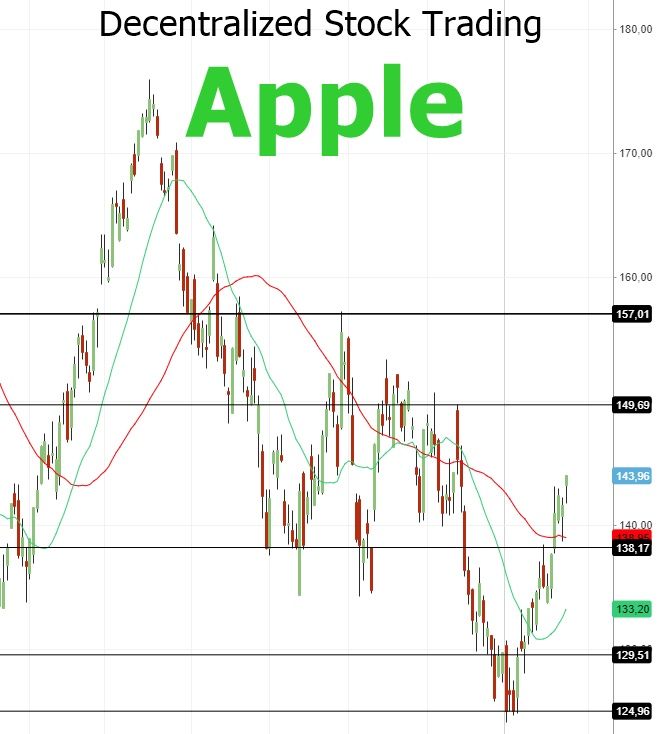 Apple share price is 143.96 while AAPL 8-day simple moving average is 139.22, which is a Buy signal.
The stock price of AAPL is 143.96 while Apple 20-day SMA is 133.40, which makes it a Buy.
Apple 50-day simple moving average is 139.15 while AAPL share price is 143.96, making it a Buy technically.
AAPL stock price is 143.96 and Apple 200-day simple moving average is 148.39, creating a Sell signal.
Apple, buying or selling right now?
Beware of the current area, up to $157, it is difficult to know if the price will continue to rise or if on the contrary it will return to past supports.
The price could correct downwards and target $135 – $130 and $125,
It is still possible to scalp, but taking a longer position, I advise against it. The pivot point areas are where traders lose the most money, as they try to guess what the price will do with almost no rational data to use in their reasoning. It is better to wait for near certainty, that is, to wait for the price to clearly move in one direction.
⇓
⇑
Did you know that it is now possible thanks to this decentralized trading platform, gTrade, to trade without having to send your money to a broker, you trade with Metamask account. Discover decentralized trading of US stocks and don't depend on brokers anymore.